Tumble Tots (UK) Ltd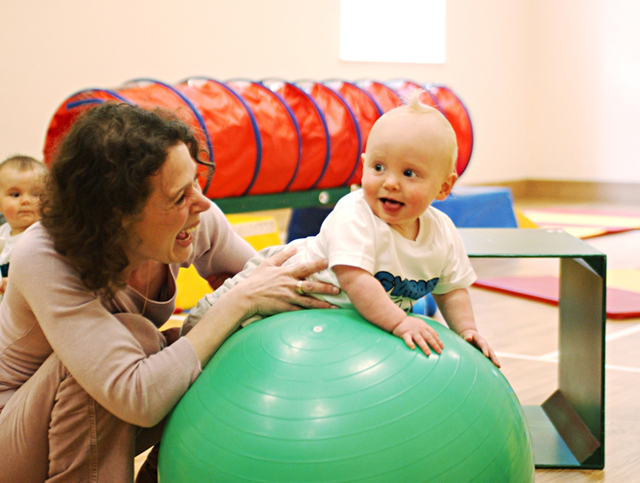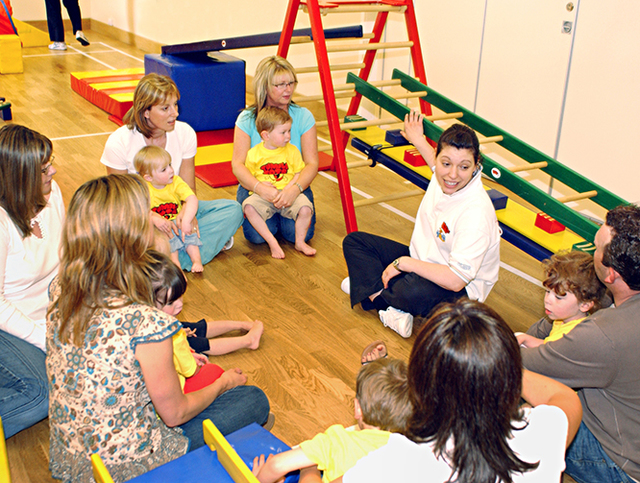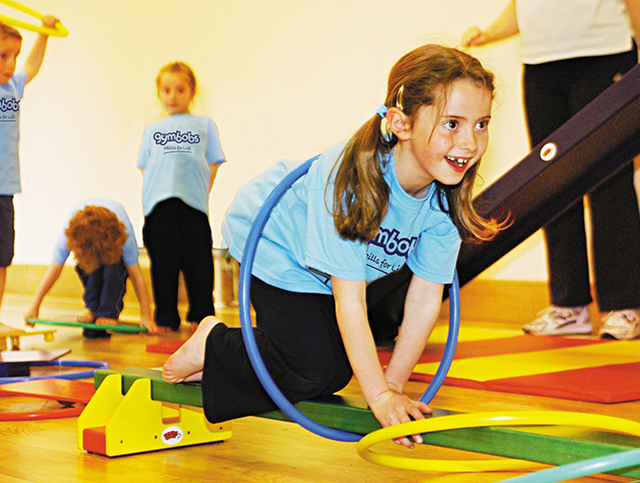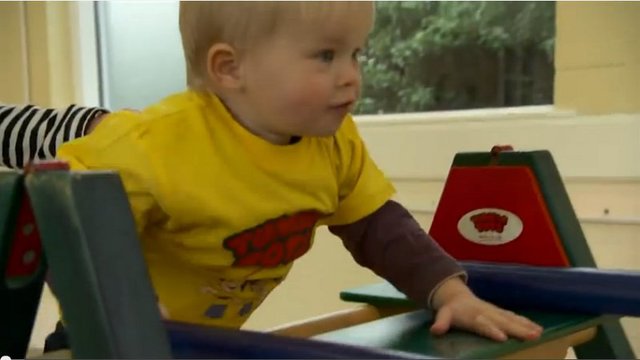 Address
Tumble Tots (UK) Ltd
49G Pipers Road
Park Farm
Redditch
Worcestershire
B98 0HU
West Midlands
B62 OTT
About
Designed to develop children's physical skills of agility, balance, co-ordination and climbing, through the use of brightly coloured Tumble Tots equipment.
The programme is structured to develop children's positive personality traits including confidence and self-esteem.
Each weekly session combines fun, excitement and challenge in a safe and caring environment. All sessions use unique equipment and are run by staff specially trained to get the best out of your child. It is structured according to the different ages and stages of a child's development. See our sessions
here.
Child psychologists and educators agree that a structured programme in movement should be a part of every child's education.
Visit their website
here
or find them on Facebook
here
for more information and where to find a class near you.