Feather Grey Parties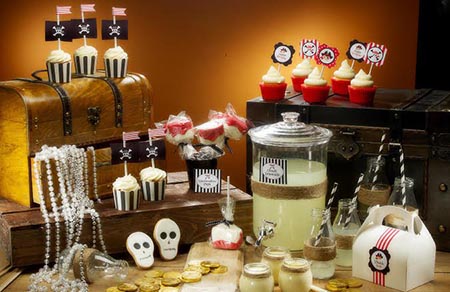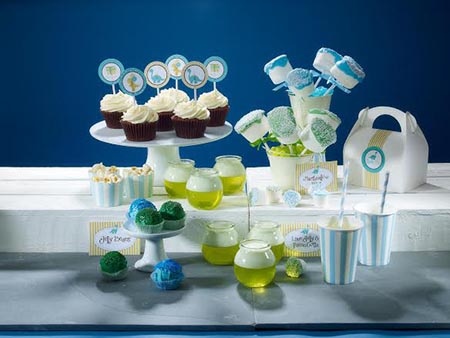 Address
Somerset
South West
About
Helping parents to give their little one's a big day to remember is the inspiration behind on-line service Feather Grey Parties.

Feather Grey have developed a range of stylish and eye catching party stationery, tableware and accessories to give every child's party it's own special look. Choose from a selection of child-friendly themes that include Monsters, Fairies, Pirates, Princesses and the ever-popular Dinosaurs.
In addition to featuring bespoke illustrations and designs that will excite and delight in equal measure, Feather Grey also offers a range of complimentary products to keep even the most demanding party-goers occupied and entertained. Included are cupcake and cookie kits complete with sprinkles and toppings, Baking Party kits, colouring-in gift sets and retro milk bottles and vintage paper straws.
Products
Gifts
Party Stationery*