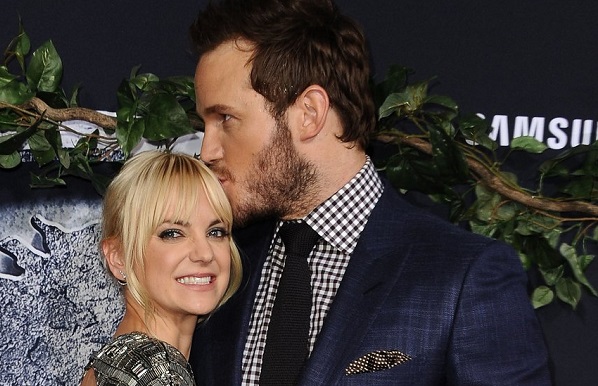 Chris Pratt is a hilarious man, and this has translated all too wonderfully to his parental skills – as demonstrated in his latest Instagram video.
In it, the Guardians of the Galaxy star shares footage of an all-too relatable 'fail' moment with his three-year-old son, Jack.
In the hilarious shot, Jack is seen sitting at the table in front of a plate containing his breakfast: a rather oddly-shaped pancake.
Following in the footsteps of those masterful parents of Instagram, it seems Chris was trying to inject a little fun into the first big meal of the day, by creating a Donald Duck-shaped pancake for his son. One glance at the plate, however, and it's clear he was a little bit off the mark!
"Jack, what do you think of your Donald Duck pancake?" asks an excited Chris, turning the camera to the curious blob of batter with two raspberries for 'eyes'.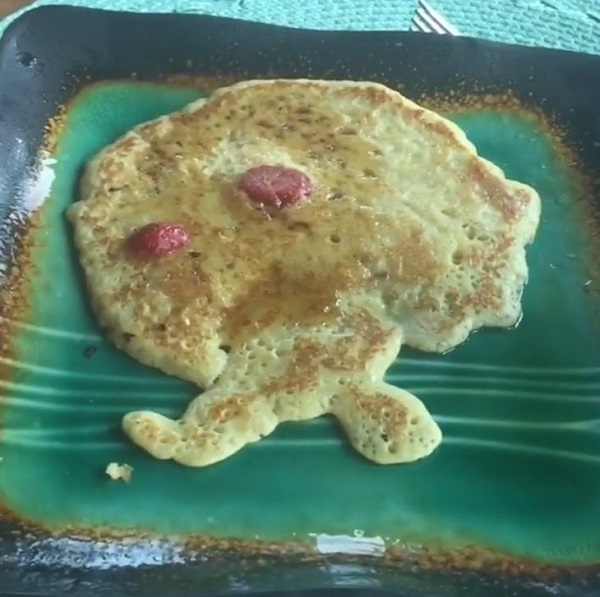 As you can imagine, this straight-talking tot is not one bit impressed and is not about to spare his doting dad's feelings!
"It doesn't look like Donald Duck! Daddy, look at it…He doesn't have a tail!" exclaims the oh-so cute Jack.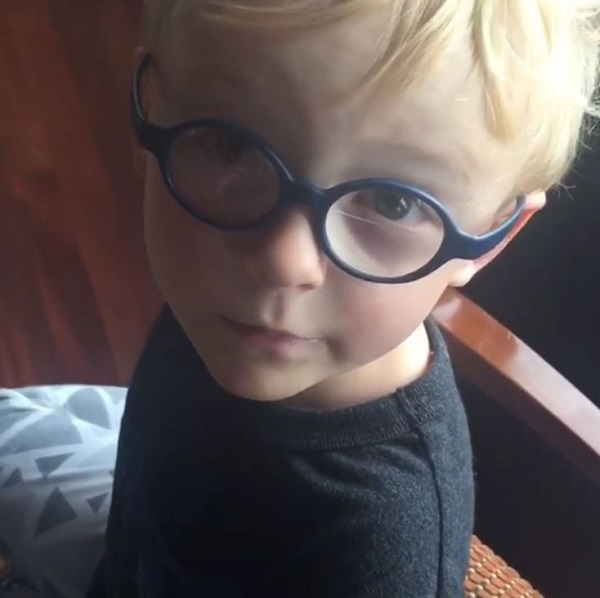 If the video itself wasn't enough to crack you up, the star's caption might just do it.
"Dad/ dad/ noun informal: One's father. Verb: Chris made a Donald Duck pancake that was basically a perfect photocopy of the picture he saw online, and his son Jack refused to see the resemblance, probably out of spite or a deep seeded jealously of his father's pancake skills, regardless Chris continued to dad," he wrote.
We just love looking at parenthood through Chris' eyes – it's always entertaining and relatable.
SHARE with a fellow parent who has endured a similar pancake disaster.