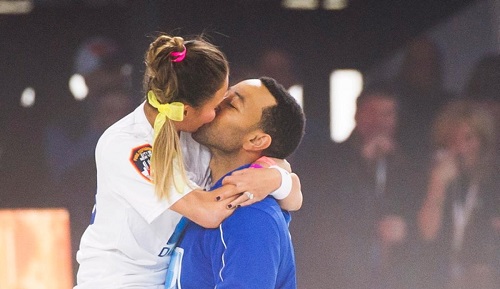 Pregnancy affects every woman differently, and while there is no standard response to the nine-month journey, it's safe to say there are certain points in the adventure when a woman can feel and look a little less than 100%.

Struggling with weight gain, experiencing swollen ankles and succumbing to bizarre cravings can mean that some of us can begin fretting over our appearance - something which much-loved star, Chrissy Teigan, says she refuses to do.

Speaking to InStyle Australia, the 30-year-old model explains that she loves nothing more than showcasing her burgeoning figure and has no intention of concealing it for anyone.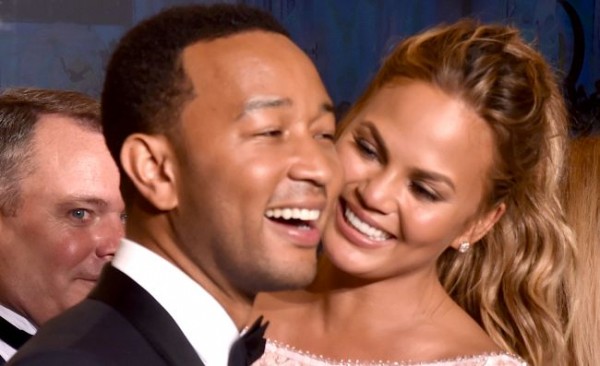 Admitting that she sought advice from reality TV star queen, Kim Kardashian-West, Chrissy reveals that the 35-year-old mum-of-two advised her to opt for a certain type of fabric while pregnant, explaining: "She told me to go stretchy."

Explaining that she envied Kim's maternity style, Chrissy expressed relief that her husband, music star John Legend, finds pregnancy as attractive as she does, saying: "I love seeing that belly of hers and I know Kanye does too - we're lucky to be with men who find pregnancy sexy."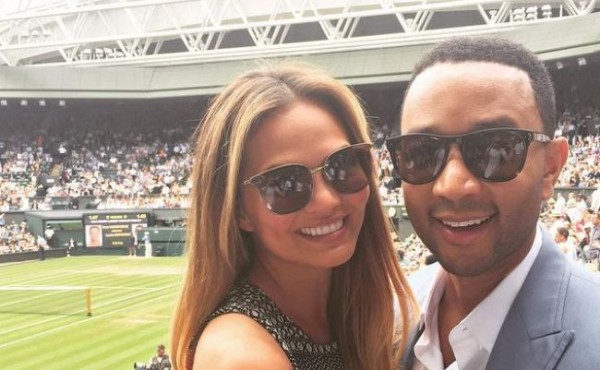 Chrissy, who has documented much of her pregnancy online for eager fans and followers, insists that her changing shape is something to be celebrated not lamented, insisting: 'I always wanted to be the person who showed off the bump because it looks beautiful and I think you should embrace it."

Chrissy and John, who announced their pregnancy in October and revealed they were expecting a baby girl two months later, tied the knot in 2013 after six years of dating.