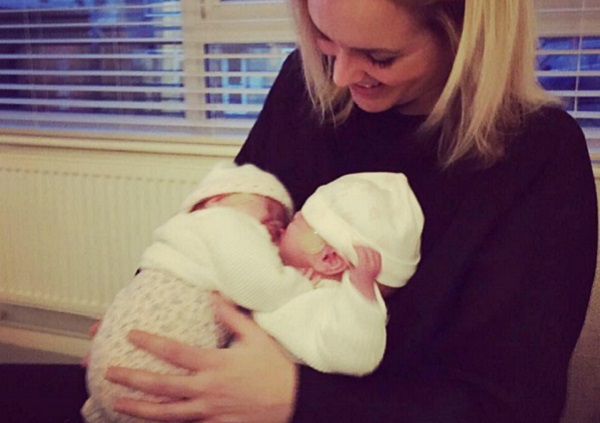 When first-time parents Rochelle and Patrick Bowen from Bristol realised they were having twins, they were overjoyed.
However, at the 12 week scan, something didn't seem right. One of the twins, Isla, wasn't growing as fast as her sister, Ava.
The couple were told that twins needed to get to 28 weeks to survive outside the womb.
"As time went on Isla was three or four weeks behind in development," Rochelle told The Sun.
"The problem was that if she had died in the womb then her sister could've had brain damage because they share the same blood flow.
I just took it week by week. And when I got to week 25 I thought, this is amazing. I never thought we'd get to this stage."
Just a week later however, Isla had stopped growing and Rochelle was admitted to hospital for monitoring. Three days later the twins were delivered by emergency C-section.
They were only 26 weeks. Ava weighed a tiny 1.7lbs and Isla weighed even less at 1.1lbs.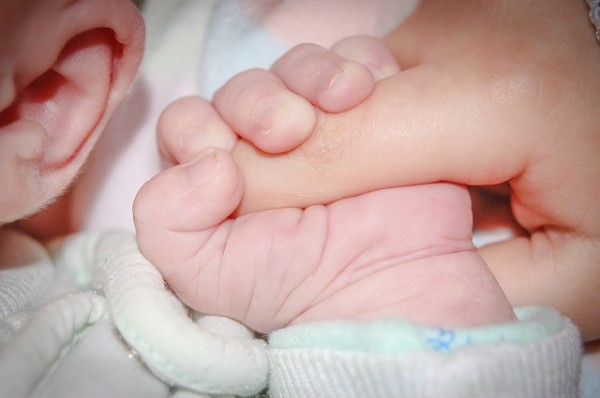 Combined, that's less than a bag of sugar. They were the smallest twins on record for this year.
"I was petrified of seeing them because they were so small but they looked perfectly formed, just smaller," Rochelle recalled.
"I actually thought Isla was going to be tinier than she was. I was expecting her to be around 14oz, but she was born at 17oz"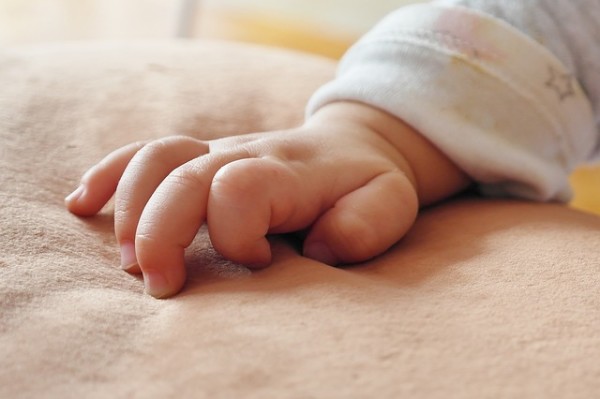 Both babies needed a ventilator to breathe. They call Isla their "miracle baby", she had lung and heart problems, as well as eye surgery.
"Then her lungs collapsed and we thought that was it, that she wasn't going to make it - I was really scared."
The twins were kept in the same NICU cot, with Ava being sent home two weeks before Isla.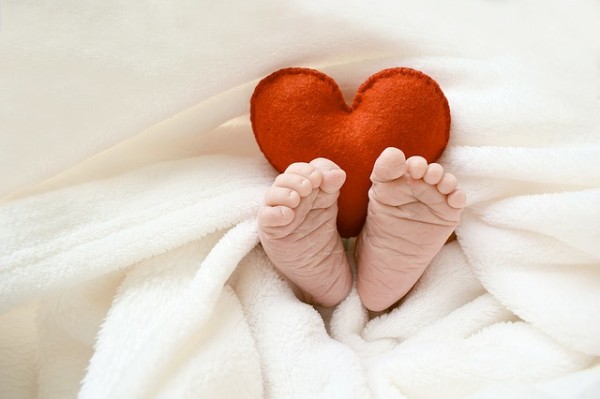 "I think when Ava came home Isla missed her twin and wanted to be home with her," Rochelle said.
"They were in a cot together the whole time in hospital, so we think that when Ava left, Isla must have known. She turned a corner better than anyone thought she would."
The twins are now a normal weight and doing well.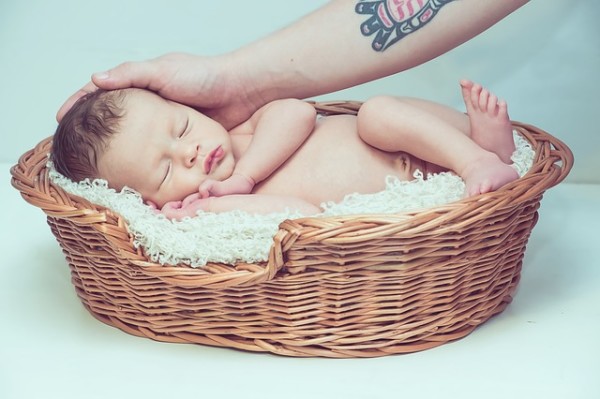 Rochelle thanked the hospital staff for all their help, but is glad to have her two girls home for their first Christmas:
"It is hard to be in the hospital every day having to leave them all the time, so it's nice to have them home.
Now I can cuddle them and feed them all the time."
A true Christmas miracle for these two special girls!