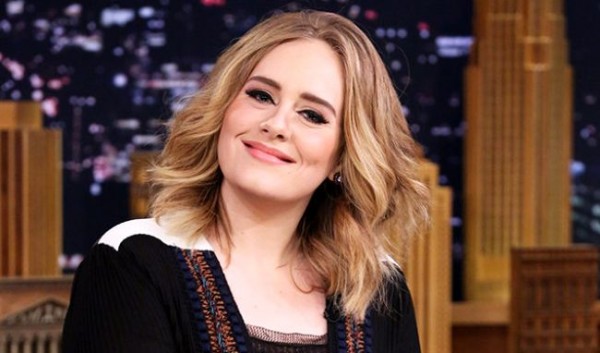 There are some pregnancy side-effects which everyone knows about - cravings, nausea and swollen ankles to name but three - and then there are others which may come as a surprise to anyone who hasn't experienced the tumultuous nine-month journey.

We are, of course, talking about excess hair growth, and not the sort that happens when you're bump is too big for you to reach your shins with your razer, but the type that appears due to an increase in male hormone testosterone.

One star who was recently more than happy to open up about her experience of hair growth during pregnancy was world-renowned superstar Adele.

No stranger to discussing the trials and tribulations of motherhood with her adoring audiences, the Someone Like You singer didn't bat an eyelid when admitting that she grew a beard while expecting her son Angelo almost four years ago.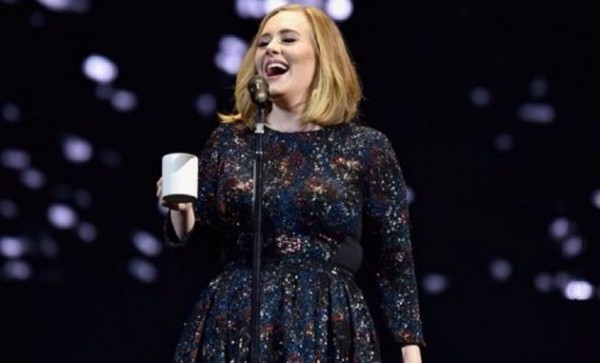 Chatting to a Glasgow audience during a recent performance, the 27-year-old Londoner said: "When I got pregnant I had so much testosterone in me that I grew a beard. I only cropped it last night. It's actually true."

Reflecting on her pregnancy with trademark good humour, the irrepressible star continued: "I'm not telling a joke. I actually have a beard, but I'm not proud of it. I call it Larry."

The singer, who recently offered her opinion on discussion surrounding the merits of breastfeeding, even joked that her facial fuzz was comparable to that of her partner's Simon Konecki.

"There are a lot of good beards here," she told the audience, "My man's got a good beard. He trims it sometimes in the summer. It really annoys me – but I do have a beard myself so I can understand when it gets hot."

We've said it before and we'll say it again - Adele, can we please be your best friend?!
SHARE to spread the word to any other ladies sporting a Larry!