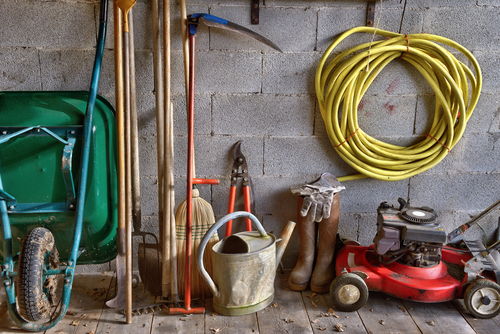 When
cleaning out
the shed, garage or even the utility room you are sure to find a few items in there that you have no idea how to get rid of.
From batteries to paint, here's how to finally dispose of the items that are clogging up your home.
1. Batteries
Gather up all the batteries you have floating around your home and bring them to a recycling centre where they can be disposed of or reused safely. Most big stores have a little box where you can throw your used batteries into.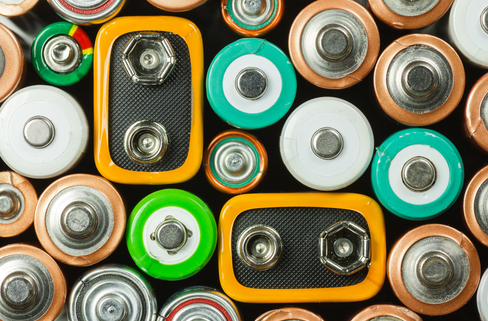 2. Light bulbs
While most light bulbs are recyclable, not all are so you need to be careful when putting them in the bin. LED, CFL and fluorescent bulbs can all be recycled – check your local DIY store to see if they do it there.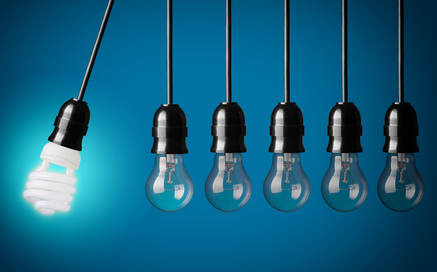 3. Paint
Considering it lasts for a really long time, it is always a good idea to hang on to paint incase you need to do any retouching. However if you know you won't ever be using it again there are plenty of things you can do with it that don't involve disposing of it in the bin: ring your local hardware store to see if they recycle it or give it away to a friend who is doing a little DIY.