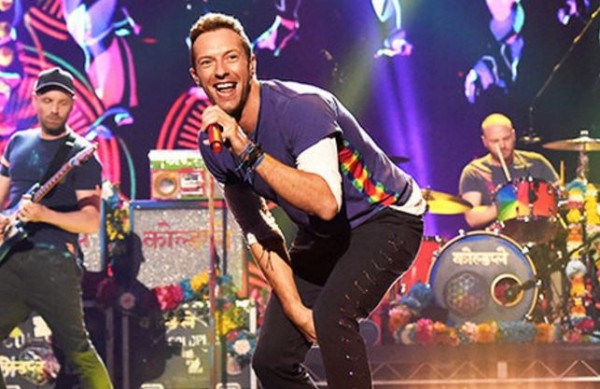 Ever since news broke yesterday that much-loved and highly-acclaimed actor, Gene Wilder, had passed away, social media has been awash with tributes to the star.

From those in the industry to movie fans, Gene's passing at the age of 83 has struck a chord with millions all over the world today.

Paying tribute to the original Willy Wonka, Coldplay uploaded an impromptu performance of Pure Imagination - one of the most widely recognised songs from 1971's Willy Wonka and the Chocolate Factory.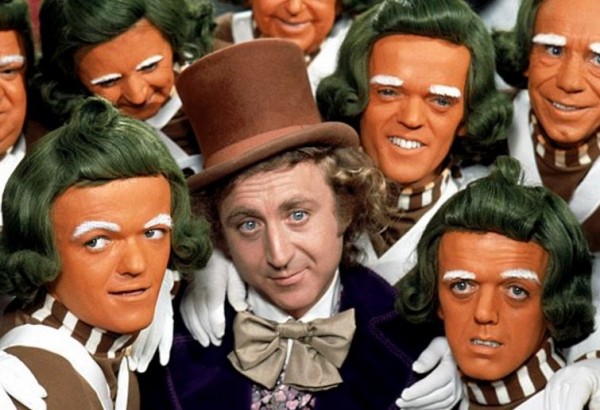 After finishing one of their own tracks at a concert in Denver last night, the lads launched into Pure Imagination, and it is definitely one of those moments which will stick with every concert-goer in attendance.

"This is so special. Would have loved to have been there. How lovely are those lyrics," wrote one fan on Twitter while another added: "Say what you want about @coldplay but they know how to bash out a heartwarming tribute."

Ladies, how perfect is this?

In a world of pure imagination... R42 pic.twitter.com/R2KD3kA0RK

— Coldplay (@coldplay) August 30, 2016
SHARE if you have goosebumps too!