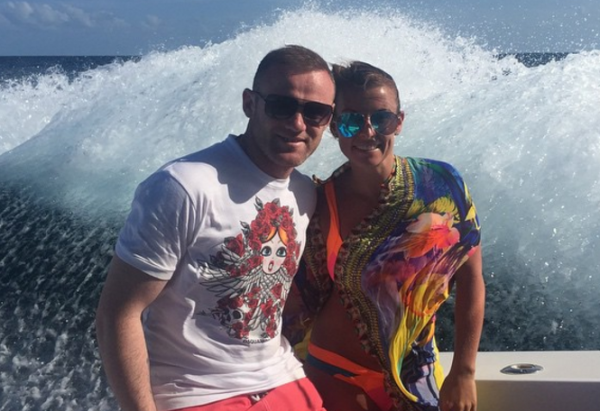 We all know how incredibly difficult it can be to get a child to stay still long enough in order to pose for a photo, so it's no surprise that Coleen Rooney's fans have wasted no time expressing amazement over the star's latest Instagram upload.

Marking February 14th with a touching tribute to her three beautiful sons, the 29-year-old presenter and columnist shared a sepia-tinted photo of a trio of incredibly behaved young men in a move which has delighted fans of the famous Rooney family.

Coleen, who gave birth to youngest son Kit in January, accompanied the gorgeous photograph with a simple Valentine's Day message, but it looks like the public was more interested in commenting on her boys' behaviour than returning the greeting!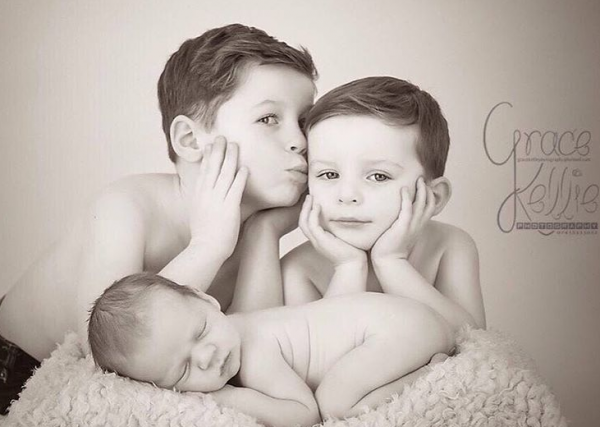 With thousands of fans dubbing the snap 'amazing', one Instagram user failed to conceal her envy when referring to Coleen's son Klay, writing; "How do you get your two-year-old to sit still, I know mine won't!" (sic)

The messages and posts will no doubt be welcomed by the new mum-of-three who was forced to endure criticism of her son's chosen name when she and footballer husband, Wayne, introduced their little boy to the world on January 24th.

While most have been gushing enthusiastically, another fan of the star - clearly seeing the potential for mischief at the boys' future celebrations and milestones - shared a very interesting suggestion, writing: "They have to re-do that pic in 20 years."

We can't see Kai, Klay or Kit agreeing to that one too easily!

Share if you're equally as enamoured by the stunning shot.