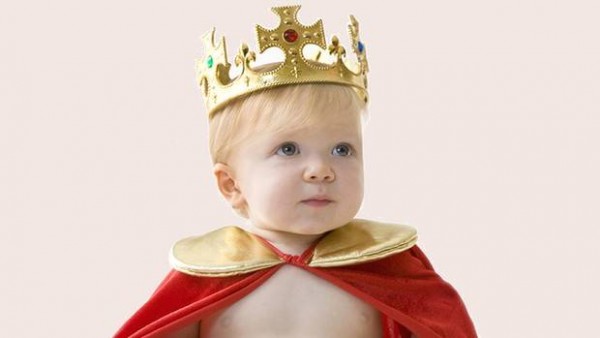 Choosing the right name for your little ones can be a tough decision, the possibilities are literally endless.
No matter how many names you compile on your lost of potentials, friends and family will always have some more additions for you to consider.
You want something that will suit your child while standing the test of time.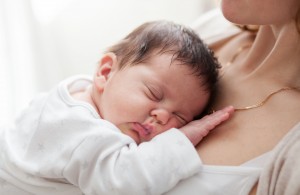 Some names have certain associations with being posh, tacky or bohemian, and Tatler has compiled it's list of the world's poshest baby names.
So if you want your kid to wear Gucci loafers and drink it's tea with one pinky in the air, these are the names for you.
Girls:
1. Alfreda
2. Blanche
3. Czar-Czar
4. Debonaire
5. Estonia
6. Figgy
7. Gethsemane
8. Hum
9. Idabelle
10. Jori
11. Koala
12. Lark
13. Monaveen
14. Nancy
15. Opal
16. Power
17. Queenie
18. Rara
19. Scar
20. Tansy
21. Una
22. Vervain
23. Wendy
24. Xanthe
25. Yellow
26. Zenia
Boys:
1. Aubyn
2. Barclay
3. Cassar
4. David
5. Euripides
6. Fenston
7. Gustav
8. Hickman
9. Innsbruck
10. John
11. Kenneth
12. Ludlow
13. Mao
14. Npeter (the 'N' is silent)
15. Ormerod
16. Prince
17. Quail
18. Ra
19. Stourton
20. Titus
21. Uxorious
22. Victory
23. Wigbert
24. Xman
25. Yak
26. Zebedee