Gareth Gates is set to wed his girlfriend, Corrie actor Faye Brooks.
The couple had split up but got back together four months ago.
According to The Sun, Gareth has gotten down on one knee.
The publication said, ''Faye and Gareth are over the moon...They want to plan their future as a couple."
They are said to be planning a star-studded engagement party in Manchester to celebrate.
Faye, who plays Kate Connor in the soap, had spoken about her desire to settle down in 2018.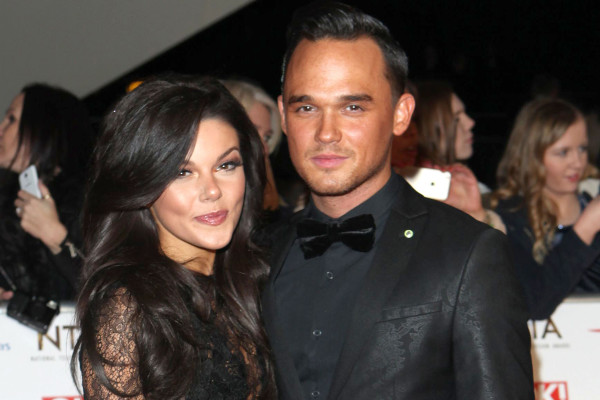 She said, ''I talk about getting married all the time but Gareth loves to surprise me."
They pair met six years ago when they were working on Legally Blonde: The Musical.
While this will be Faye's first marriage, it will be the second time down the aisle for Gareth, who was previously married to Suzanne Mole.
Congratulations guys.