Hollywood legend Richard Gere has become a father for the second time.
According to Spanish magazine Hola!, the actor, who is seven months shy of his 70th birthday, has welcomed a son with his wife Alejandra Silva.
The couple met in 2014 at a luxury Italian boutique hotel Alejandra was managing at the time.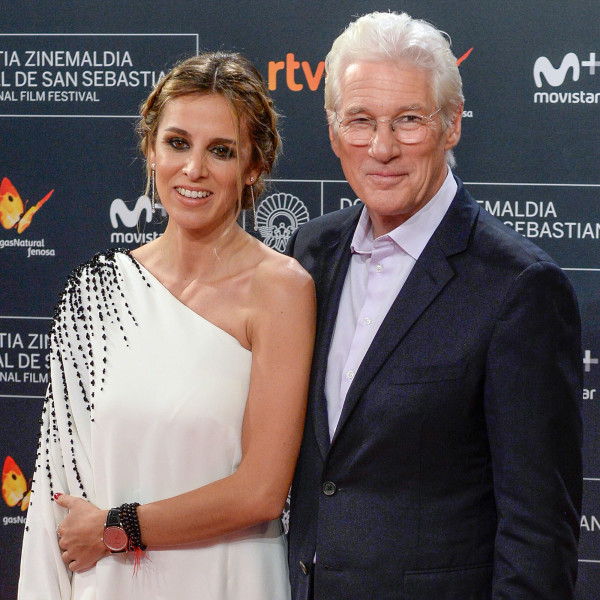 The baby is Richard's second child - he also has an 18-year-old son Homer with his former wife Carey Lowell while Alejandra has a six-year-old son Albert with her former husband Govind Freidland.
Alejandra announced her pregnancy in September 2018 on Instagram, six months after she and Richard married.
She posted a picture of the Dalai Lama touching her belly in a blessing.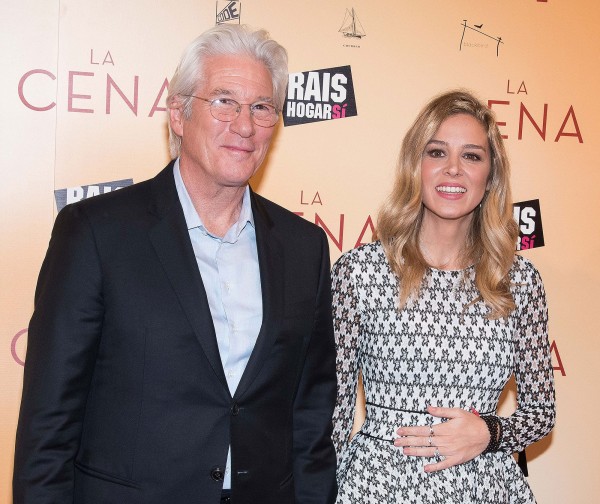 She captioned it, ''A very special moment just a few minutes ago...Getting blessings for our precious to come...we couldn't announce it before telling HH Dalai Lama #dalailama #richardgere #alejandragere #love."
Richard opened up to the Sunday Times magazine about falling in love with Alejandra.
He said, ''Instant from my side. I instantly became happy just looking at her. It was one of those powerful things.''
Huge congratulations to the pair on their bundle of joy.