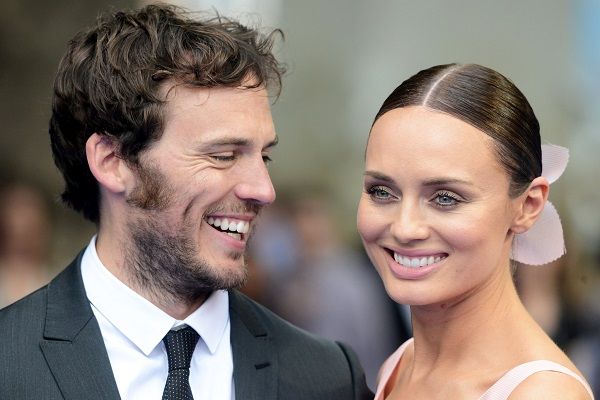 Me Before You star Sam Claflin has become a dad for the second time. The British actor shared the news during an appearance on the Chris Evans Breakfast Show on BBC Radio 2.
The actor and his wife Laura Haddock welcomed their second child a little over three weeks ago.
"I've had one! Well, my wife had one! A second addition," he shared.
Sam and Laura welcomed a baby girl into the world, who will no doubt be adored by her big brother Pip.
The Hunger Games star added that it was a wonderful way to start 2018, "It's happy news. She's very new and shiny. I, however, am not."
Despite his hectic acting career, the dad-of-two is helping out as much as he can at home. "'Whoever told you that girls don't wee as much as boys is an absolute liar," he joked.
Sam rose to fame following roles in Love, Rosie, The Hunger Games: Catching Fire and Their Finest, but the British star likes to keep his private life under wraps.
However, the dad-of-two is not shy when it comes to praising his wife, pair, who he married during a private ceremony in 2013.
Sam gushed about the first time he met Laura at an audition, "I went home, woke my friend up at 7 am and said, 'I just met the girl I want to marry. I love this girl like, I love her. She's perfect'."
"She's my female counterpart is the best way to describe her," he added.
The acting couple share such a strong bond, there's no doubt in our minds that they'll be the perfect parents to both Pip and their baby girl.