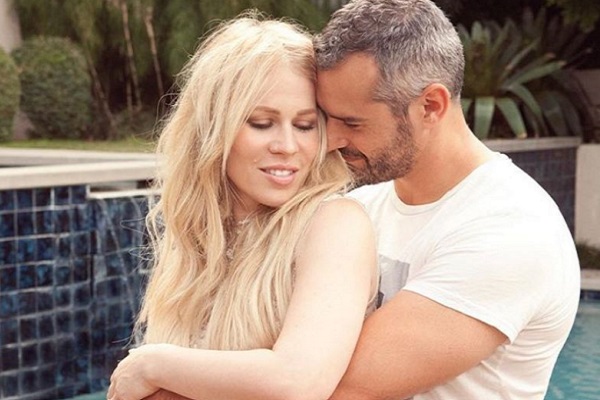 Huge congratulations are in order as singer Natasha Bedingfield has announced that she is expecting her first child.
The Unwritten singer took to Instagram to share the joyous news with her fans. She posted an adorable photo with her husband Matt Robinson.
The singer-songwriter wrote, "Matt and I are thrilled to share with you all that we are bringing a new little life into the world! We can't wait to embark on this amazing journey."
Natasha admitted that becoming a mum is something she always dreamed of, she spoke to The Sun about motherhood, "Becoming a mum is ­something I've always dreamed of but for a long time, I felt it was way off in the distance. The bump is starting to really show, it's sinking in that this is really happening."
She shared that her husband Matt, who she married in 2009, has been a huge support throughout the pregnancy so far.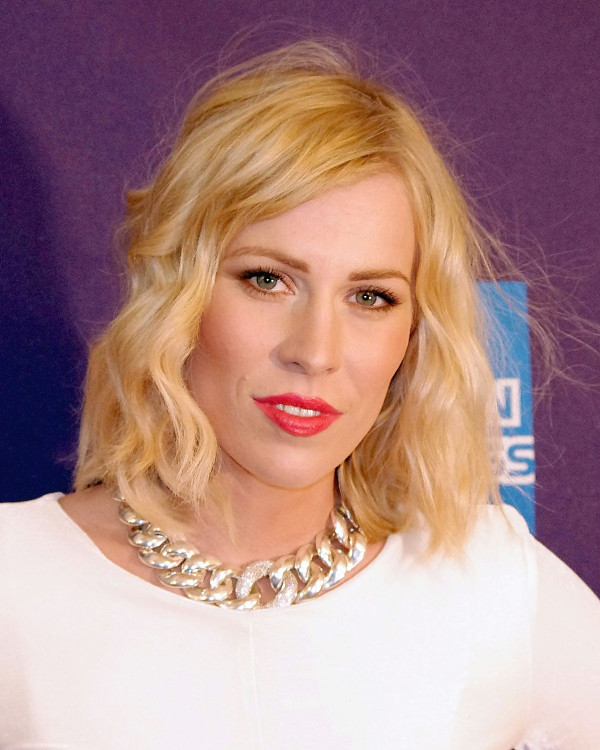 The 35-year-old expressed her delight about this new chapter of her life. She said she cannot wait to see what motherhood is really like. She is prepared for all the highs and lows.
"I'm so excited to embrace this huge life-change," said the mum-to-be.
The These Words songstress understands that becoming a mum is a huge responsibility. Natasha is looking forward to each and every aspect of motherhood, from picking a name for their darling baby to enrolling them in school when that time rolls around.
She is thrilled to share the news with her fans who are overjoyed for the couple, who have been married for eight years.
The Pocket Full Of Sunshine singer revealed that there is one touching moment that she cannot stop thinking about, "Seeing your eyes for the first time is what I'm imagining."
Fans flooded her social media with well wishes. One wrote, "I'm so happy for you two! This baby is going to be so blessed."
Another shared a witty comment, "I've got a belly full of sunshine."
The Grammy nominee admitted that sharing her big news was an overwhelming experience.
She opened up about her pregnancy on Instagram, "You were a secret that I held so close and precious to me. You kept growing and as you did I felt my heart expand along with my body. Now you're showing, and with all my friends now knowing, my joy is overflowing."
We are thrilled for Natasha and Matt!