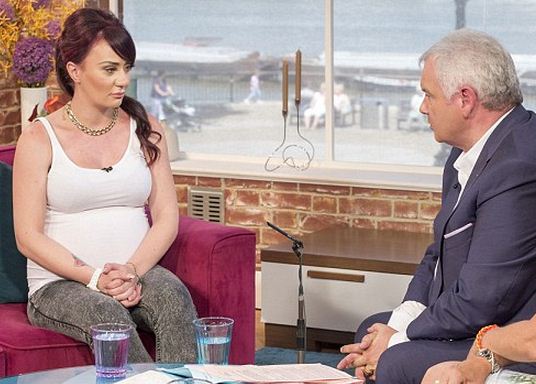 According to reports emerging today, it has been revealed that mum-of-three, Josie Cunningham, is expecting her fourth child.

However, the aspiring glamour model, who came to public attention after receiving breast implants on the NHS, has yet to comment on the reports.

The 24-year-old, who is mum to seven-year-old Harley, four-year-old Frankie and 10-month-old Grace, instead chose to focus on her troubling legal issues as she appeared at Leeds Magistrates' Court this morning for making private photographs public 'with intent to cause distress'.

The mum-of-three was due in court today after allegedly posting private sexual photographs of her ex-boyfriend, Andrew Goy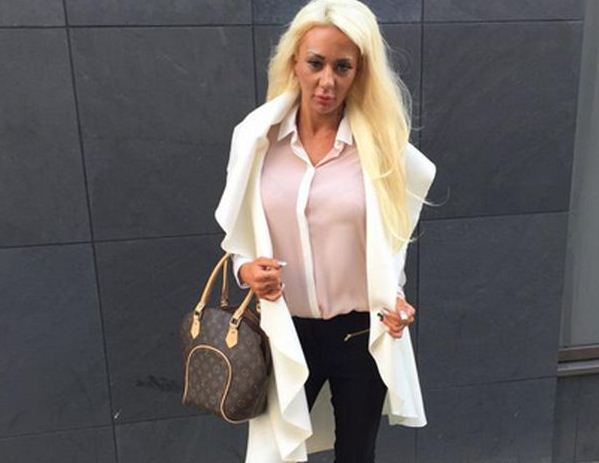 Josie, who has never revealed the identity of her childrens' father, admitted she was under the impression the father of her third child was Hull footballer, Curtis Davies, and was shocked to learn she had been fooled by a lookalike for several months.

Having courted controversy upon announcing she planned to sell tickets to the birth of her third child last year, she hit the headlines again recently when she compared breastfeeding to incest, saying: "I think the idea is vile and borderline incest."

The young woman, who once admitted she was the 'most hated woman in Britain', has maintained a dignified silence regarding the latest reports, but we imagine she'll soon want to address the circulating reports.