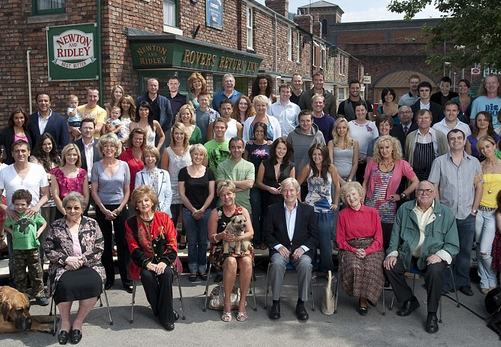 ​Coronation Street lost one of their best at the start of this year when 60-year-old Anne Kirkbride, who played Deirdre Barlow, lost her battle with cancer aged just 60.
The well-loved actress, who sparked the 'Free The Weatherfield One' when she was wrongly jailed for fraud, has been nominated for Scene of the Year for the episode where she throws a trifle at the wall before breaking down in Ken Barlow's arms. Sadly, this was one of her final scenes in the popular soap.
The scene which saw Ken insist that she go to stay with her friend Bev for awhile had been set up to allow the 60-year-old take a three month break.
Sadly, she died in January of this year and never returned to the show.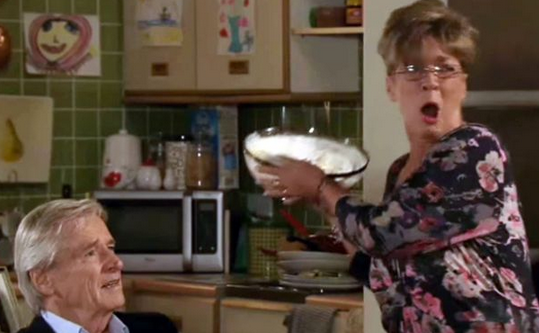 Coronation Street bosses will mark Anne's death in an on-screen funeral to be filmed later this year after getting approval from Anne's husband, David Beckett, and her family.