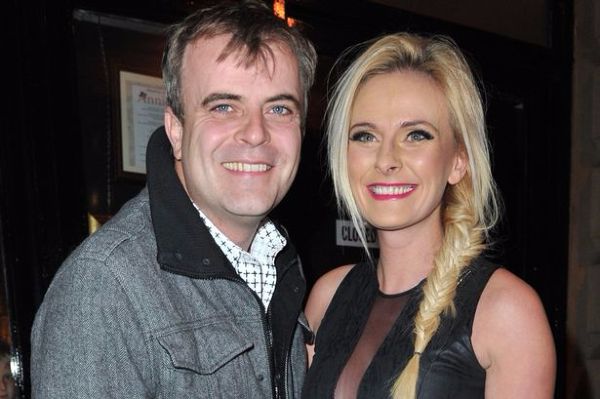 He is known for playing the role of hilarious 'cheeky chappie' Steve McDonald on Coronation Street, but away from the cameras Simon Gregson has had a difficult two years.
The actor's ordeal with depression began back in 2014, and a year later it forced him to take time off from the soap he has starred in for a staggering 27 years.
Thankfully, however, the 41-year-old is now 'the happiest he has ever been' – and his family have played a major part in his recovery.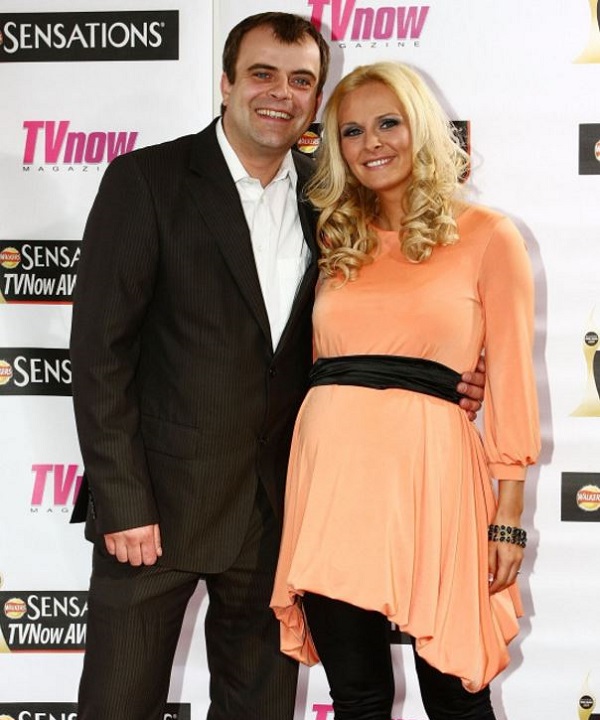 In an interview with The Mirror, the Simon said: "I had to pinch myself the other day – a beautiful wife and three beautiful kids who are hilarious. Then you have everything else on top. I was like, 'Wow, life's alright'."
The actor previously admitted that he struggled to cope with fame, and turned to alcohol and even drugs 'as a way of forgetting'.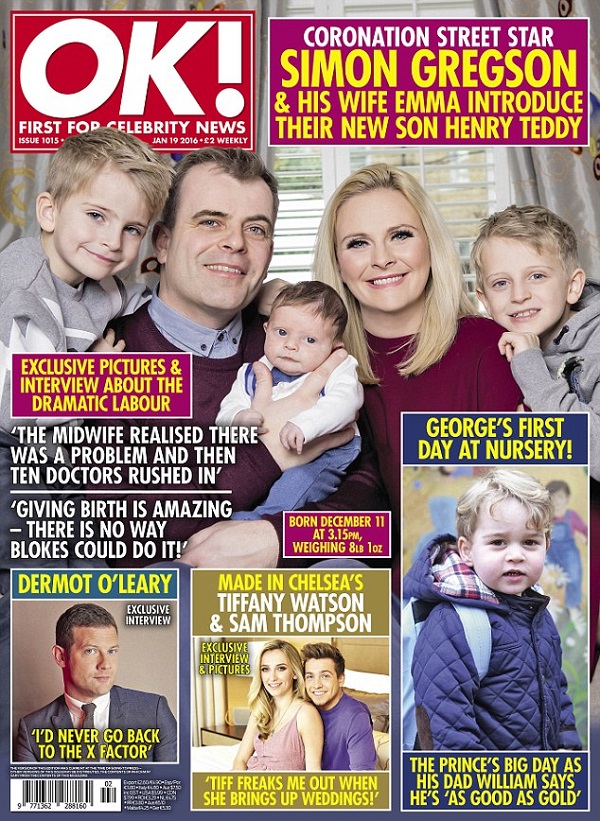 Simon and wife Emma Gleave – who have been married for six years – are parents to three sons: nine-year-old Alfie, seven-year-old Harry, and nine-month-old Henry.
We are so delighted to hear that one of our favourite soap stars is doing well.
SHARE with a fan of the star who has been following his journey.