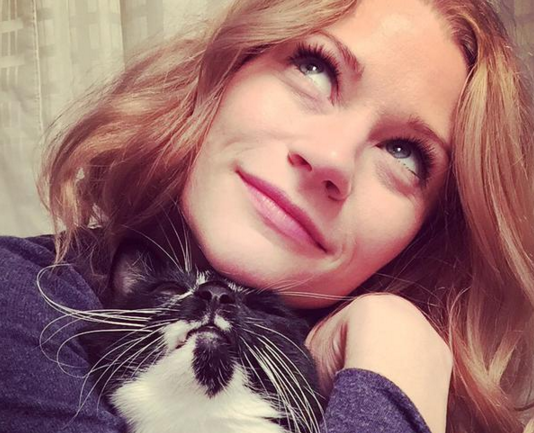 Huge congratulations are in order this afternoon following the news that a much-loved actress has become a mum for the first time!

Emilie de Ravin, who is best known for her roles in Once Upon a Time, Roswell and Lost, took to social media earlier this morning to share the wonderful news with her legions of fans and followers worldwide.

"Welcome to the big wide world! Vera Audrey de Ravin-Bilitch born March 12th 2016," wrote the 34-year-old Australian actress. "Couldn't be happier! So in love with our little girl!"

Emilie, who is in a relationship with director Eric Bilitch, had her sentiments shared by her equally enthused partner who wrote: "Madly in love with our gorgeous girl."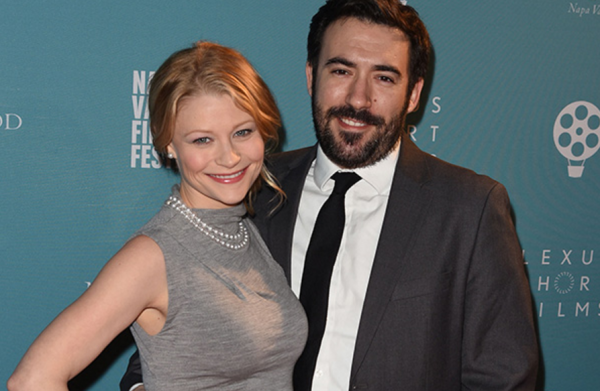 Paying tribute to his newborn daughter's mum, Eric continued: "And her momma is the most wonderful woman on earth! Could not be happier!"

The actress, who confirmed her pregnancy last October, has been inundated with messages of support and congratulations from Twitter users eager to convey their delight.

"Could not be happier for you Em. You are going to be an amazing mommy. Little Vera is so very loved already," wrote one fan while another said: "I'm so happy for you Emilie and congrats on the names you couldn't choose better!"

We are thrilled for the new parents!
SHARE to spread the love!