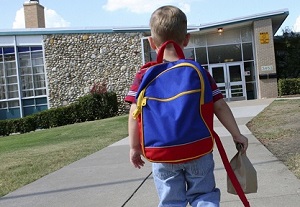 Returning to school after the summer holidays is already nerve-wracking enough for some children, but this little guy was feeling particularly down in the dumps about his first day – until his dad did something amazing.
A Reddit user took to the social networking site this weekend to show the extreme lengths one dad went to, to cheer up his little one who went into his first day of school wearing a full leg cast.
"Our kindergartner had to start school in a full leg cast, so my husband did what he could to make it a little easier on him. Luckily my husband has always been a doodler and six-year-olds have simple tastes: minions and vintage Turtles," the user wrote.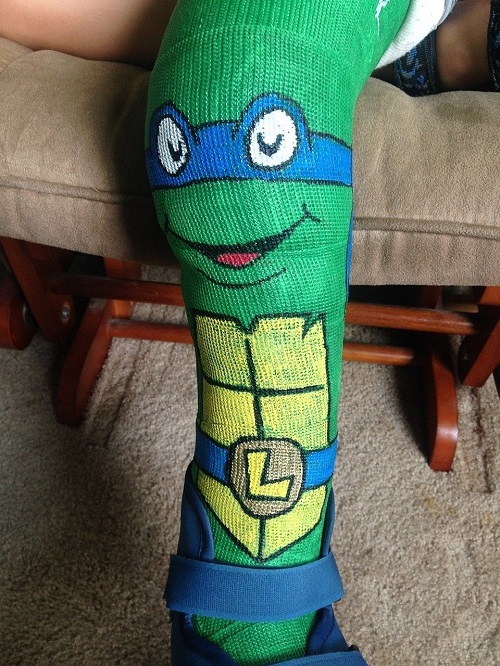 She then shared a photo of her husband's incredible work of art on the cast – how impressive is that?!
We bet that little boy was the most popular kid in class!