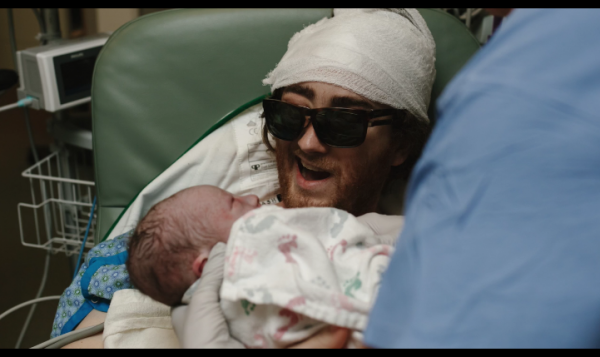 Welcoming a new baby into the world is a special time for all parents.
However, for Cagney Wenk and his wife Jessica, the birth of their son was particularly special.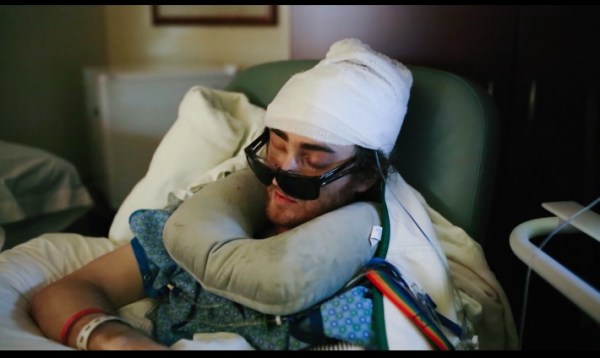 Just three weeks before Jessica was due to give birth, Cagney was diagnosed with stage four cancer of the brain.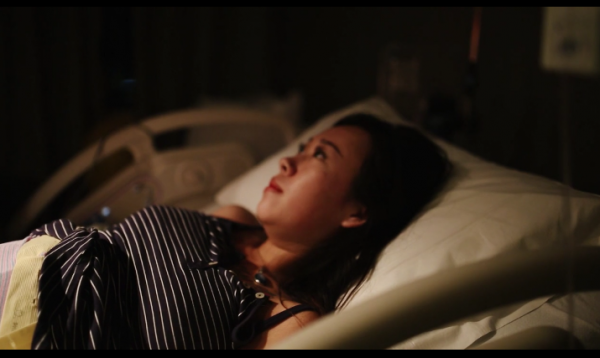 Cagney underwent three surgeries, chemotherapy and part of his skull was temporarily removed to alleviate the pressure on his brain.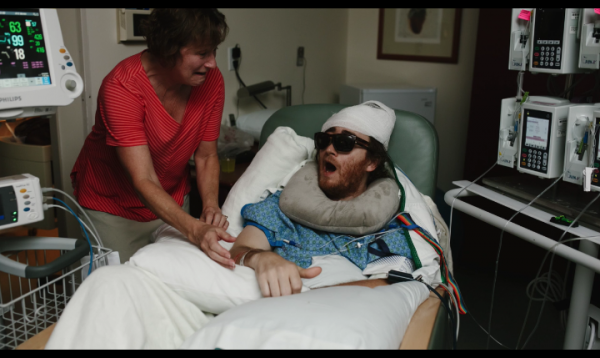 The nurses in the intensive care unit collaborated with the staff in the birthing unit in order to create a special experience for this deserving family.
Cagney was brought down from the ICU when Jessica started getting contractions, and was blessed to witness the birth of his son.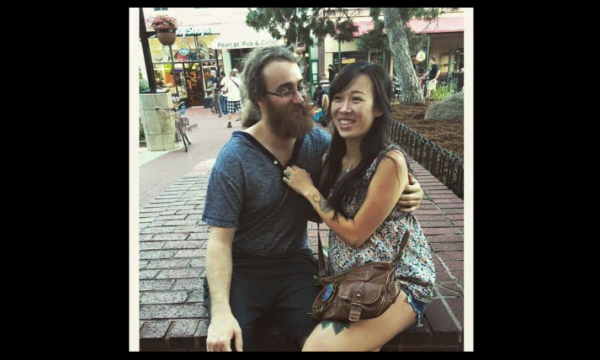 Sarah Boccolucci, a professional photographer, volunteered to document the entire birthing process for the family.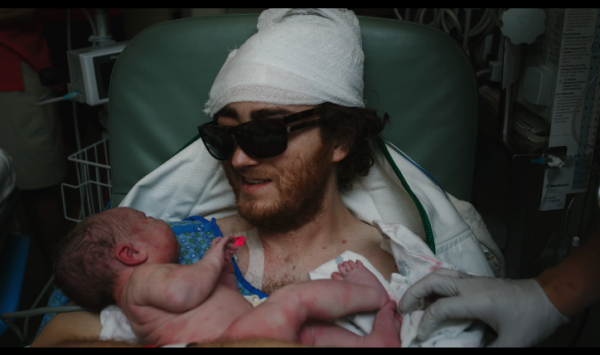 When little Levon is born, Cagney says "we are surrounded by all the love in the world right now!"
SHARE if you thought this video was heartwarming!