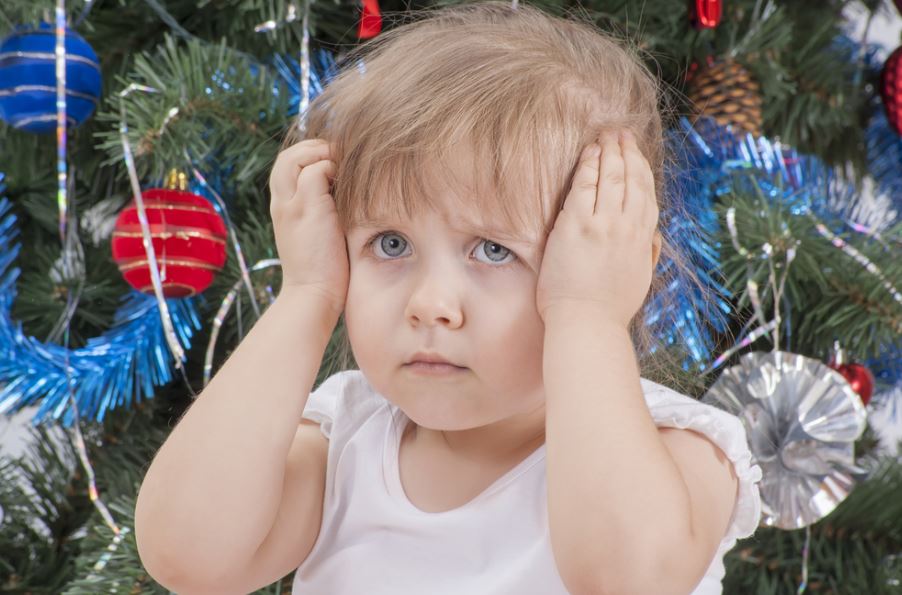 Very few families have the picture-perfect Christmas, but there's no doubt that the mishaps and misunderstandings which are born of the festive season are often the very events which make the holidays so memorable!

One dad, who recently learned this the hard way, has had his efforts shared with Imgur in a move which has delighted internet users all over the world.

Ingue user, Jinky74, shared footage of an enthusiastic father attempting to surprise his daughter with an 'interesting' take on a Christmas costume, but unfortunately it looks like his efforts yielded more fear than frivolity.

Perched upon the shoulders of one very unsteady elf, the dad at the centre of this hilarious video can be seen stumbling around his living room as his daughter flees in terror obviously horrified by the spectacle staggering before her.

The footage, which has amassed more than three million hits, has generated much commentary as Imgur users celebrate this man's festive efforts.

We'll never get tired of this one!
View post on imgur.com