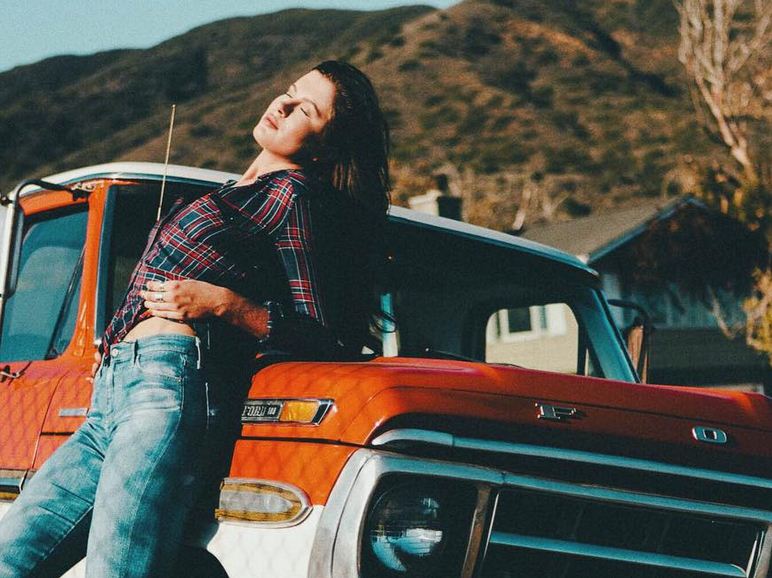 This well known actor and famous dad-of-three faced intense media scrutiny eight years ago when an irate voicemail he left for his former wife came to the public's attention.

30 Rock star, Alec Baldwin, who laid bare his feelings during a phone call to former wife, Kim Basinger, was wholly criticised for referring to his then 11-year-old daughter, Ireland, as a 'rude, thoughtless pig' during the vicious outburst.

However it looks like The Departed star and his eldest child are more than capable of laughing at the scandal if recent social media posts are anything to go by!

Taking to her Instagram account last night, 19-year-old Ireland uploaded a shot of herself and her father reading a children's book entitled If I Were a Pig.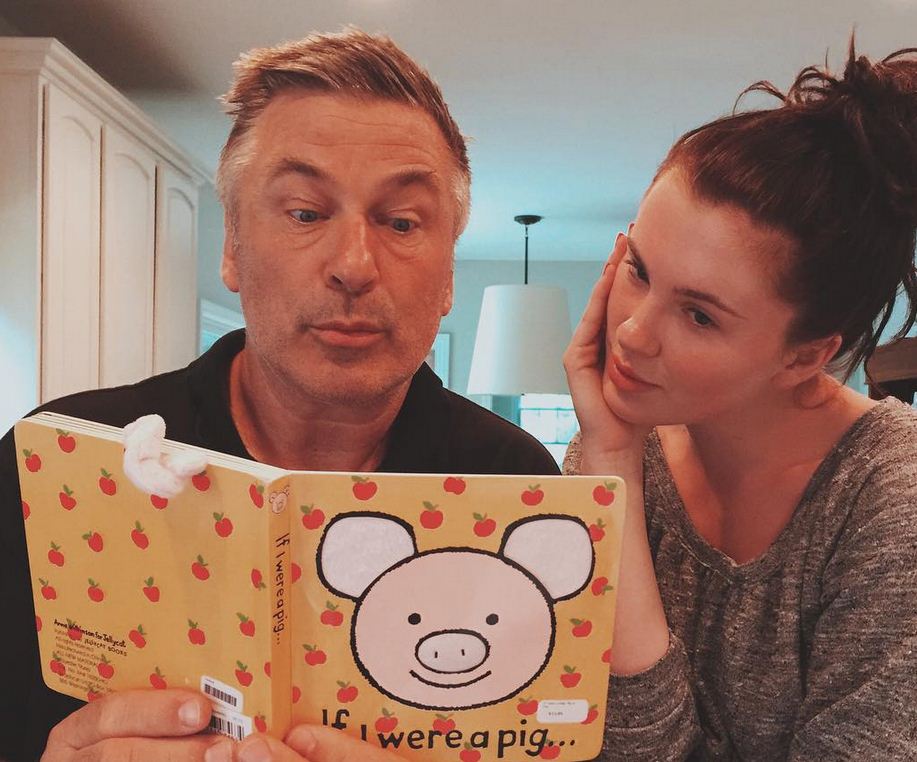 Tongue firmly in cheek, the stunning model accompanied the post with the words: "I would be rude and thoughtless of course!"

Eager to include himself in the joke, 57-year-old Alec, who shares two children with wife Hilaria, uploaded a similar photo to his own account, writing: "I'd be rude and thoughtless. That's the only pig to be!"

Messages of support have poured in for the pair since the uploads, with one fan writing: "Love it. Everyone screws up sometimes. Love and #forgiveness. #Family."

The stunning Ireland recently became a sister again after Alec's wife Hilaria gave birth to a baby boy named Rafael in June.