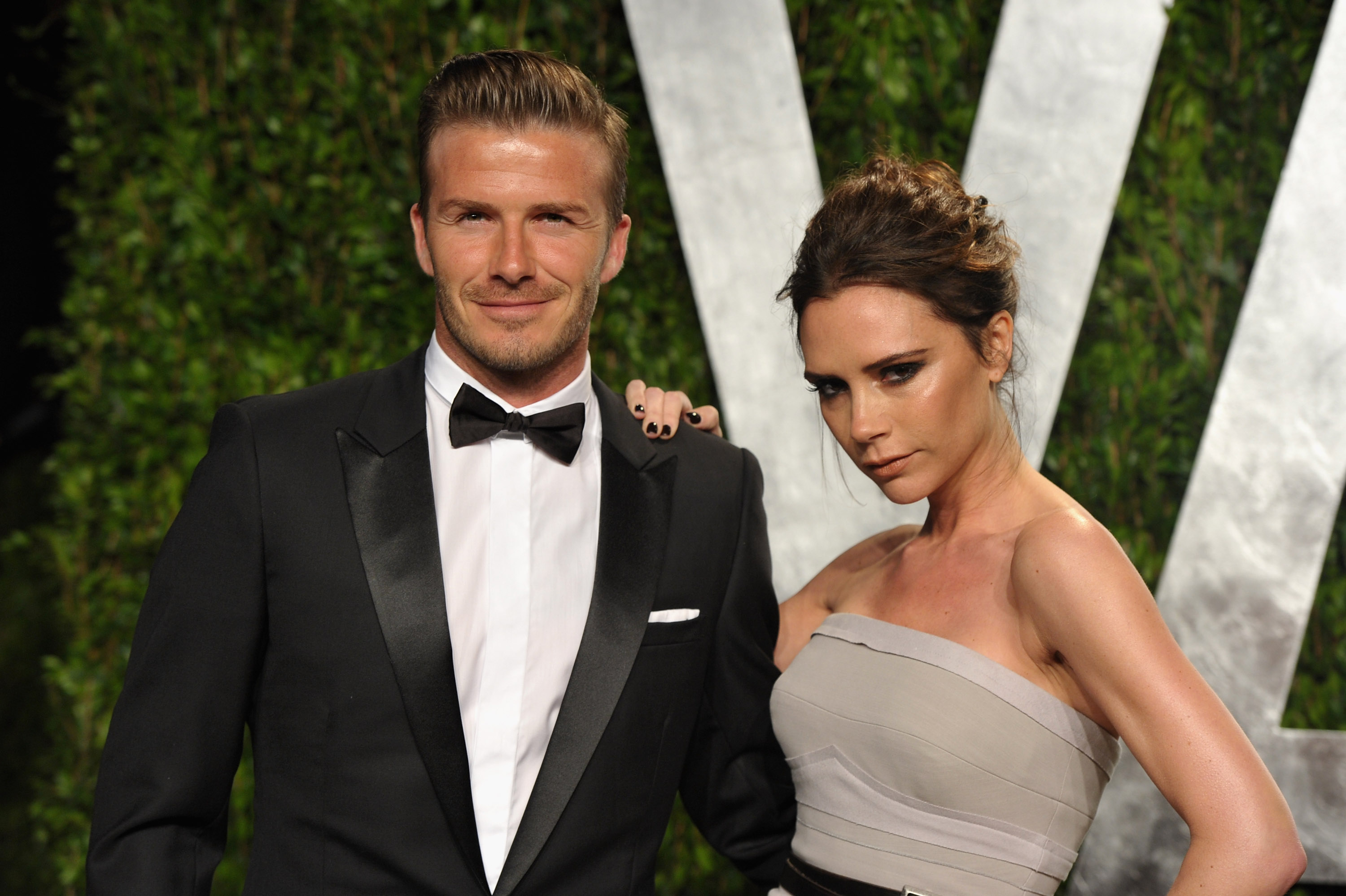 When it comes to famous families we have to say the Beckhams are definitely up there as being one of our favourites, and a recent outing just proved exactly why we love them.
While they have the luxury of money and fame, David and Victoria Beckham didn't think twice when they decided to pop into a local corner shop in the Cotswolds to buy ice creams and lollipops for three of their kids.
But that's not all. Rather than simply running in really quick, the mum-of-four stopped mid-purchase to take pictures with young fans that also happened to be in the shop at the same time.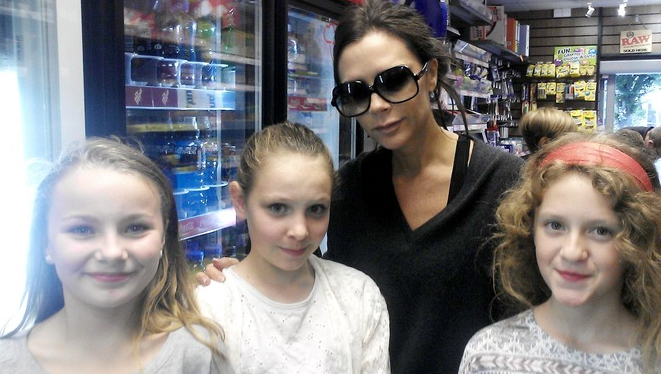 And David, who was waiting for his wife in the car outside, also took the time to pose with fans who went up to his open window.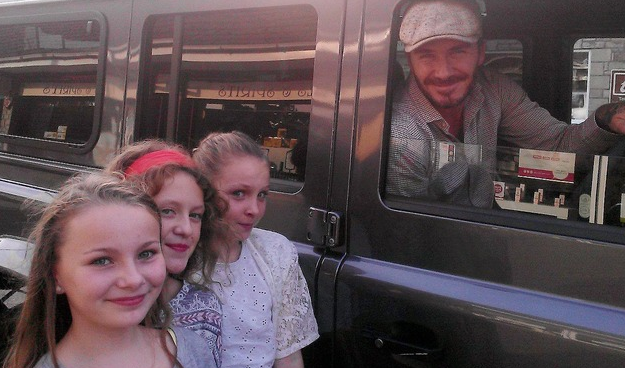 The photos were taken by make-up artist Kate Cornell of her daughter Erin and her two friends, Maisie Godfrey and Uma Seex.
Talking about the exciting day, the mum said: "The girls were very excited. I saw her (Victoria) get out of the car along with three of their children and another child. They were all there bar Brooklyn."
Admitting that she made small talk with the former England captain, Kate said she asked him why he was doing in that part of England to which he replied: "[We're] just visiting friends."
This is definitely a case of being in the right place at the right time!