David and Victoria Beckham have been married for 17 years, and while they may appear rock-solid, even they have made 'mistakes'.
Dad-of-four David made the revelation during a candid new interview, for his edition of Radio 4's Desert Island Discs.
Looking back on his marriage to former Spice Girl Victoria, the 41-year-old said: "Of course you make mistakes over the years. And we all know marriage is difficult at times, and it's about working through it."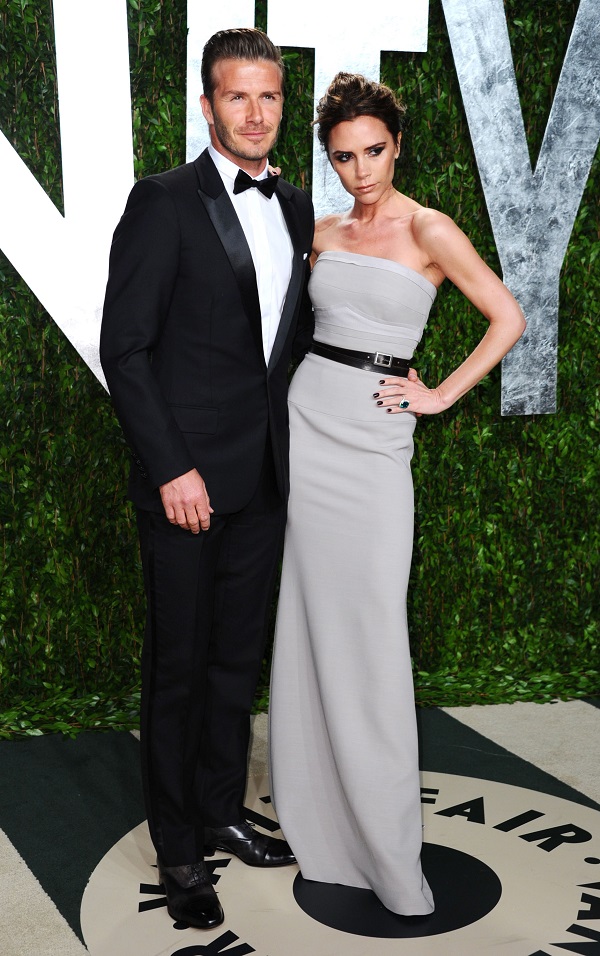 "Whenever we've come up against tough times, we know each other better than anyone knows us, so we talk."
As for claims that the world-famous couple have only stayed together for the sake of their 'brand', David insists that couldn't be further from the truth.
"We stay together because we love each other, and because we have four wonderful children," he said.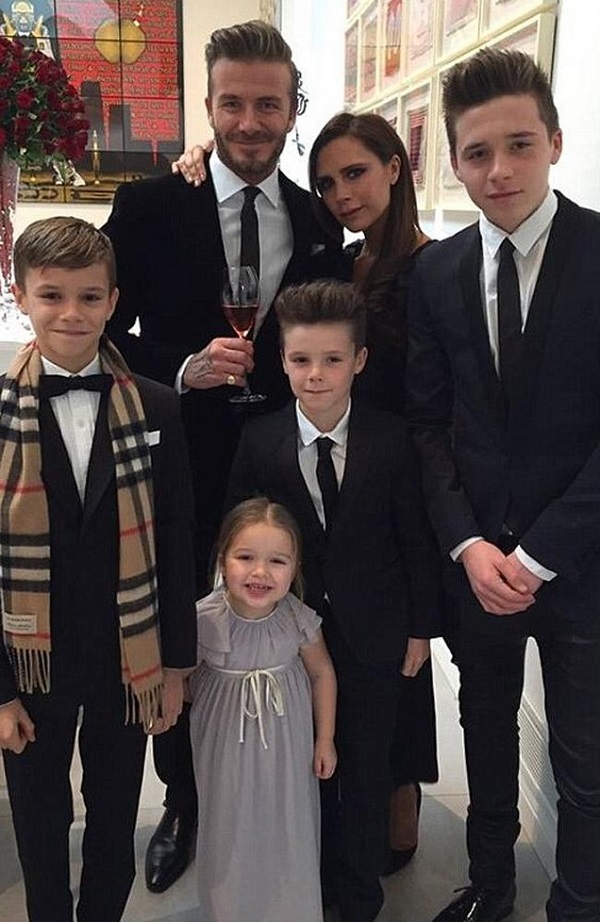 The couple started dating back in 1996, shortly after David spotted Victoria on the TV, in a Spice Girls video
They welcomed their first child, Brooklyn, in 1999, and went on to wed later that year. They are, of course, also parents to 14-year-old Romeo, 11-year-old Cruz, and five-year-old Harper.