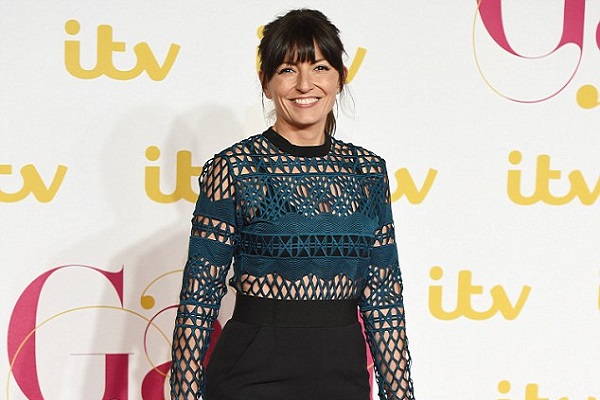 Few presenters have the power to grab and really engage our attention like Davina McCall, which is why we are so delighted to hear that she's back with an exciting new television project.
The 49-year-old has just been unveiled as the host of a brand new – as yet untitled – talk show, set to air on the entertainment channel W very soon.
While few details have as yet been shared, the fact that the show is being produced by the geniuses behind First Dates, Twenty Twenty, already bodes well.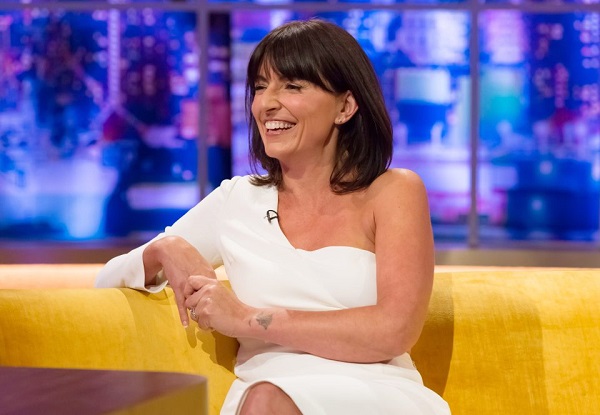 Davina's new project is billed to bring a fresh twist to the ever-popular talk show genre, with the mother-of-three leading a thought-provoking exploration of a different contemporary issue each week.
Topics billed for discussion include parenting, body image, careers and relationships, and Davina will be joined by a panel of experts as well as individuals, who will be on hand to share their real-life stories and experiences.
Powerful discussions and passionate debates lie ahead, as Davina and her panel get to grips with 'life's biggest dilemmas and most pertinent questions, armed with the latest research and often counter-intuitive perspectives'.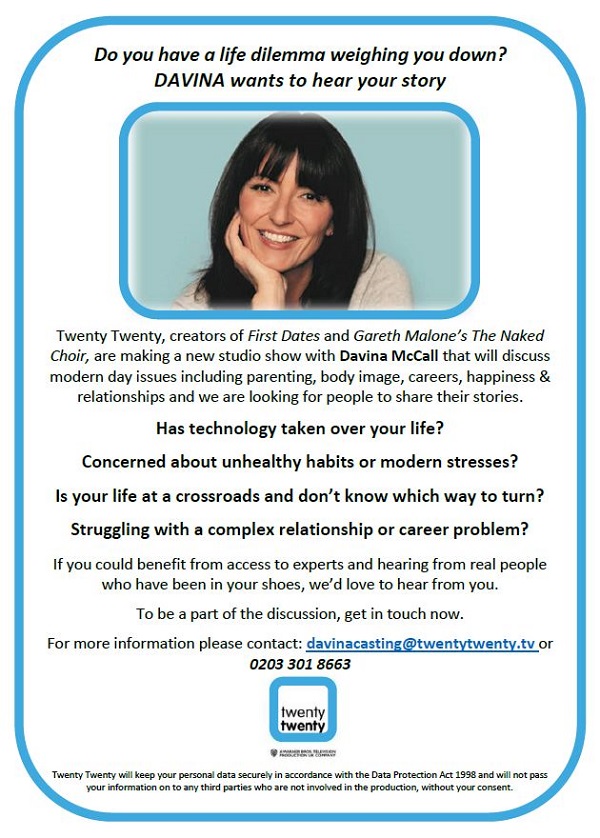 Commenting on her new project, Davina said: "I am so, so excited to be finally bringing this show to life. It's something I feel so, so passionately about and have been working on for ages…I can't wait to get started."
Having adored Davina since her Big Brother days, we will certainly be tuning in!