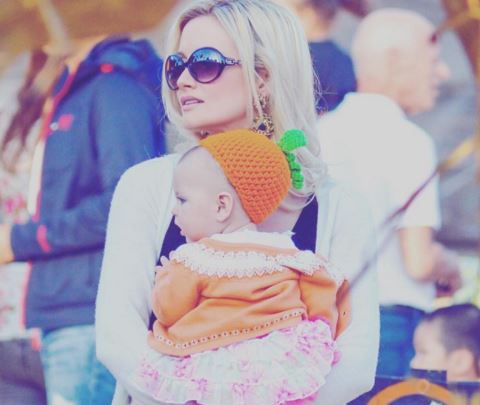 Huge congratulations are in order this weekend following the news that well-known model turned author, Holly Madison, is expecting her second child.

The star, who rose to fame for her role on reality show Girls of the Playboy Mansion, confirmed that daughter, Rainbow, will be soon welcoming a younger brother or sister during an interview with People magazine.

Holly, who gave birth to Rainbow in 2013, feels that her initial experience will prepare her for things to come, gushing: "I'm so excited. This time I know what to expect a bit more. That makes it even more enjoyable."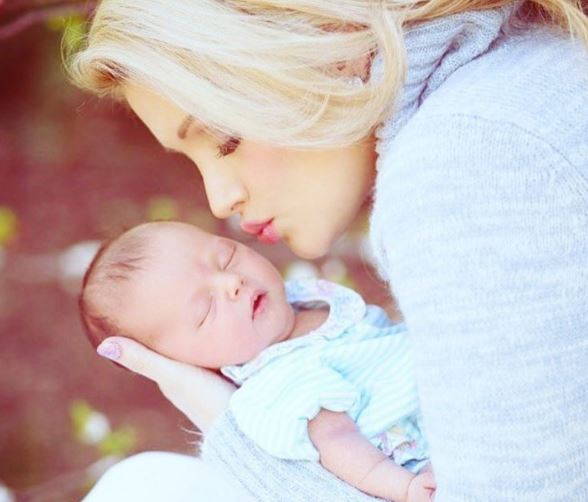 Delighted by the fact her two-year-old daughter is already displaying a maternal streak, Holly insists Rainbow's expertise will be much appreciated when the family's impending addition makes its highly-anticipated arrival.

"I think she's going to be a good big sister. She's very caring and she loves playing with her baby dolls and taking care of the pets," the 36-year-old star said of the little girl she shares with husband Pasquale Rotella.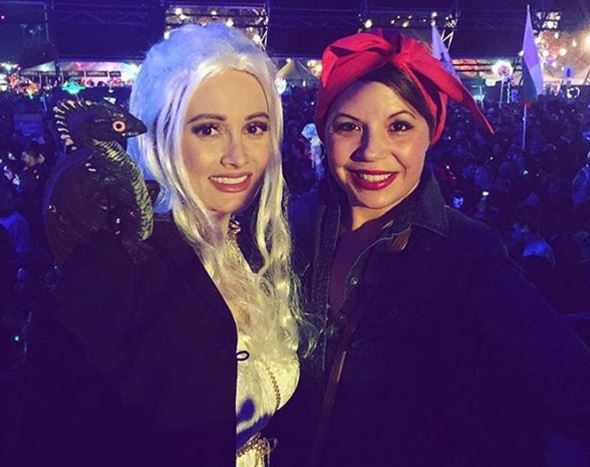 Asked whether Rainbow will be expecting a brother or sister, Holly revealed that the sex of her child hasn't been confirmed, but she and her daughter have differing opinions on the matter.

"I'm kind of feeling the boy vibe. We'll see how psychic I am." she laughed. "She's rooting for a girl!"

Holly and Pasquale, who revealed on social media that they are expecting their second child in August, tied the knot in 2013.