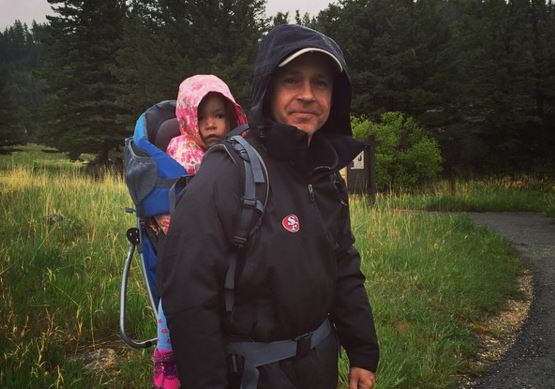 Huge congratulations are in order this morning following the news that a much-loved actor is set to become a father for the third time!

Speaking exclusively to PEOPLE Magazine, Chad Lowe revealed that he, his wife Kim and their two daughters Mabel and Fiona will be expecting a new arrival in 2016.

The Pretty Little Liars star also took to his social media channels to confirm the news for overjoyed fans and followers, writing: "My wife @ikimlowe and I are thrilled to announce that our family is growing!"

Clearly unable to contain his delight at the prospect of welcoming another child into his family, Chad, who wed Kim in 2010, continued: "Baby number 3 due this spring! #blessed."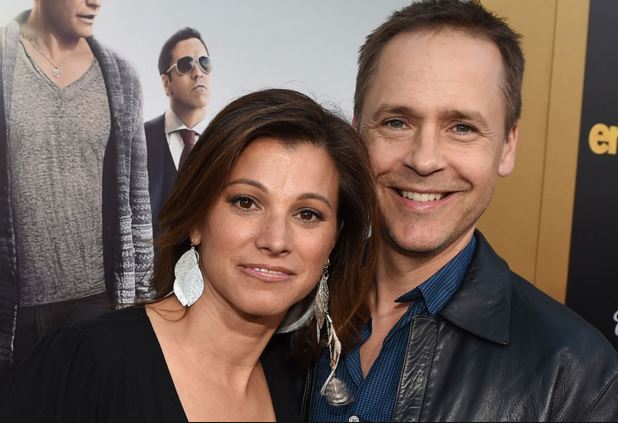 Chad and Kim aren't the only ones eagerly anticipating the arrival of a new baby however, with the doting dad admitting his two daughters, aged three and six, are more than keen to get in on the action.

"Mabel and Fiona can't wait to be big sisters…Kim and I are studying up on zone defence!" joked the 47-year-old Emmy award-winner during the exclusive interview.

The much-loved actor and director has been inundated with messages of congratulations following the wonderful announcement, with one fan writing: "You guys make beautiful babies! #Congratulations!"

It looks like Christmas came early in the Lowe house this year! Congrats guys!