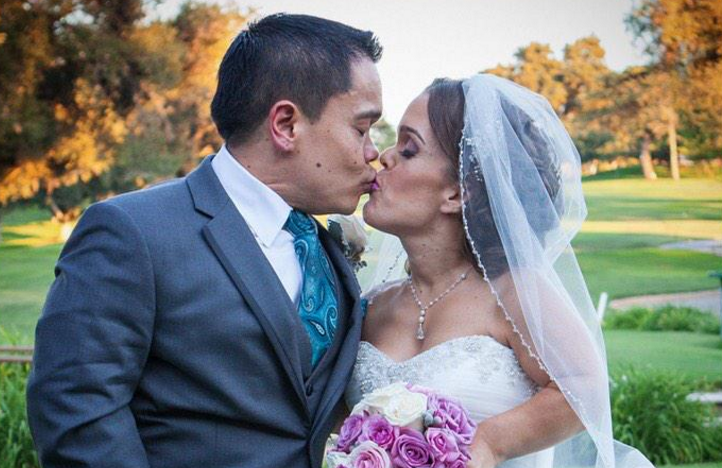 Huge congratulations are in order this evening following the news that a much-loved American television star has given birth to a healthy baby boy.

Having suffered three miscarriages and been informed that she would never carry a baby to full term, Traci Harrison Tsou has welcomed a son into the life she shares with husband Erik Tsou.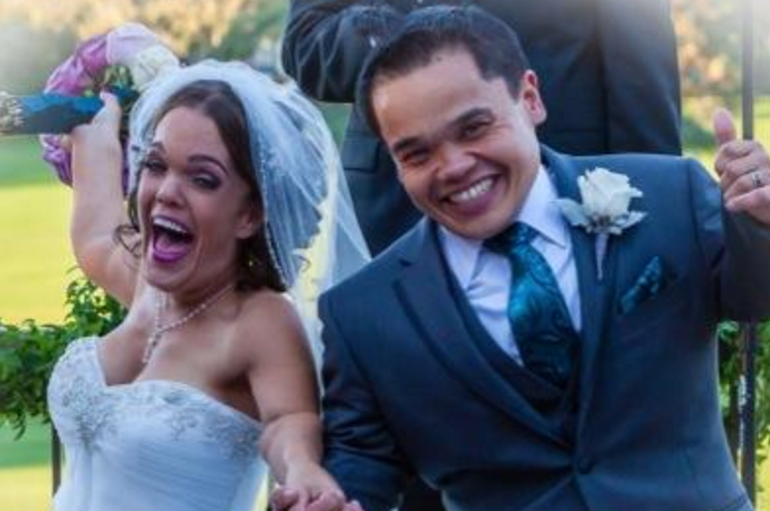 The Little Women: LA star, who chose to take leave of the Lifetime show upon learning she was expecting, decided to focus attention on both herself and her unborn child as she embarked on the nine-month journey.

Speaking to PEOPLE magazine. Traci and Erik, both of whom carry the dwarfism gene, could barely contain their excitement at the arrival of baby Jacob who made his grand entrance on Sunday morning at 11.05.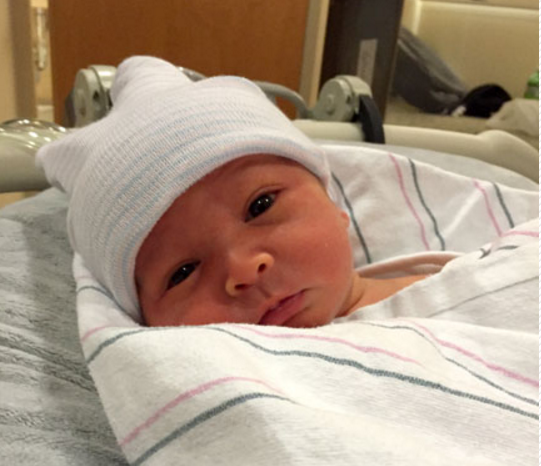 The couple, who have documented their fertility issues with fans and followers of the show, acknowledged their difficulties during the recent interview, saying: "It was a rough road, but we got our heaven's blessing."

Prior to their child's arrival, the couple discussed the likelihood that their son or daughter would inherit their gene, but were informed by doctors they would welcome an average-sized infant.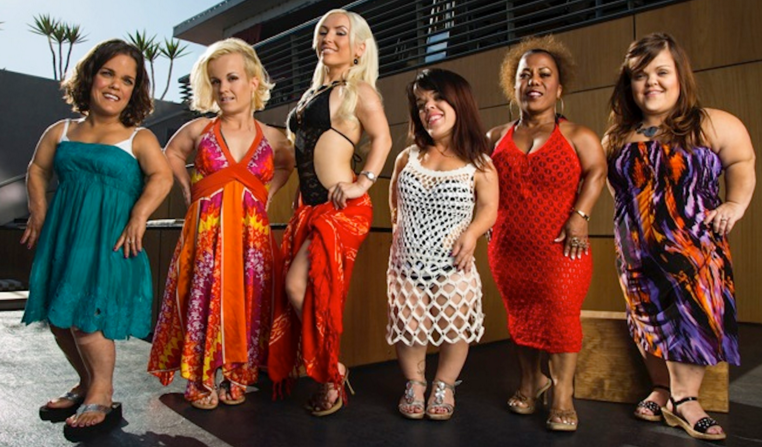 Paying tribute to Traci and Erik, a representative for Kinectic Content - producers of the much-loved show - said: "Having documented their story and their struggles in getting pregnant, this is most certainly a day we celebrate alongside them."

Like fans of the couple, the representative couldn't hide their joy, gushing: "We are so thrilled for Traci and Erik."

What wonderful news!