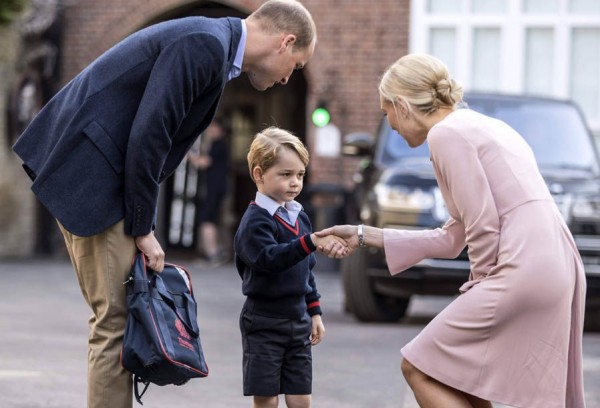 We've all heard about 'The George Effect' – as soon as the heir to the royal throne is seen sporting or clutching a particular item, it sells out in a matter of hours.
Well, it seems that clothes and toys aren't the only affected genres – the phenomenon has now spread to food.
Yes, Prince George has reportedly sent demand for Puy lentils through the roof!
There was plenty of buzz about St Thomas' Battersea when it emerged that the four-year-old would be starting school there this month.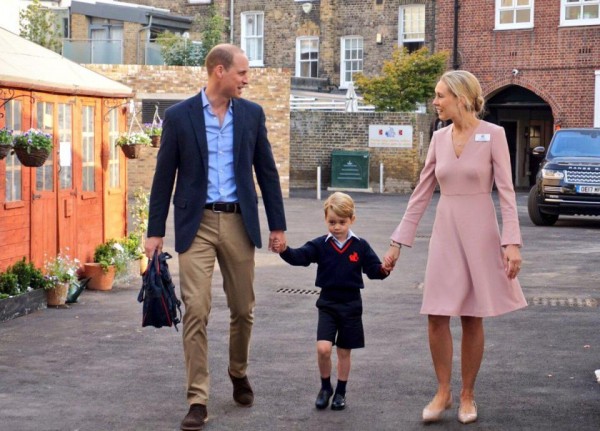 Naturally, fans of the royals did their fair share of digging, and we learned plenty of interesting information about the school. While the Prince will be discouraged from having a 'best' friend, a single term costs just short of an eye-watering £6K.
Details of the mealtime menu were also shared, and it is not to be sniffed at. Indeed, we're pretty jealous to hear that George will be chowing down on fancy eats including authentic lamb ragout with garlic and fresh herbs, salmon fillet with salsa Verdi, and freshly prepared tomato and avocado bruschetta.
Another dish on the menu, which is changed every three weeks, revolves around mackerel and Puy lentils – and now everyone is rushing to get their hands on the French pulses!
Yep – a Puy lentil wholesaler told French publication L'Express that demand for his product of choice has gone through the roof, as people all over the world strive to eat like a Royal!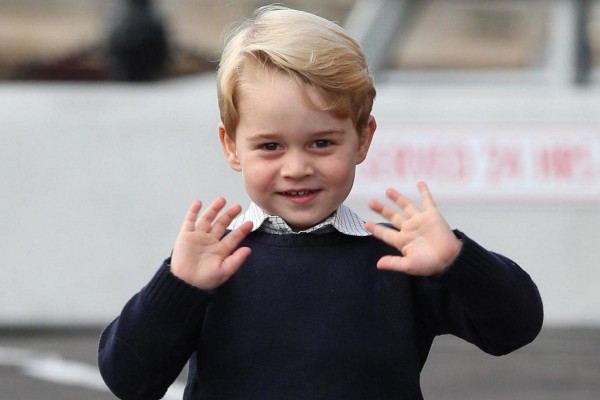 Antoine Wassner told the paper: "It's the 'star effect' – as soon as a VIP is seen with a product, we have requests from our customers…especially from restaurateurs. Wholesalers get a lot of calls!"
Prince George started school on September 7, accompanied by his father, Prince William. Pregnant mum Kate did not attend the big occasion, as she has been suffering with Hyperemesis gravidarum.
The Duchess, who is also mum to two-year-old Princess Charlotte, was ill with the condition for both of her other pregnancies.
Well, mums, are you mad for a few Puy lentils?!