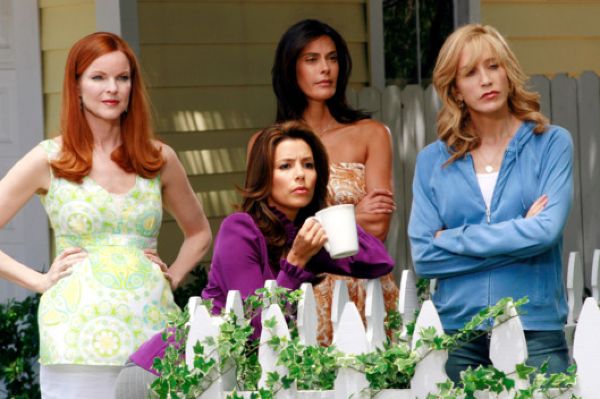 With Charmed and Sabrina The Teenage Witch set to return to our screens we can't help but wonder what other shows will make a comeback.
Desperate Housewives was our go-to show back in the early noughties. The series kept us entertained for eight years, and we miss it a little bit too much.
The show followed the housewives of Wisteria Lane and their drama-filled lives. The show always kept us on our toes with dramatic and emotional storylines, including the Christmas aeroplane crash, Carlos losing his eyesight during a freak storm, Lynette's battle with cancer, Rex's unexpected death and Katherine replacing her deceased daughter with a lookalike.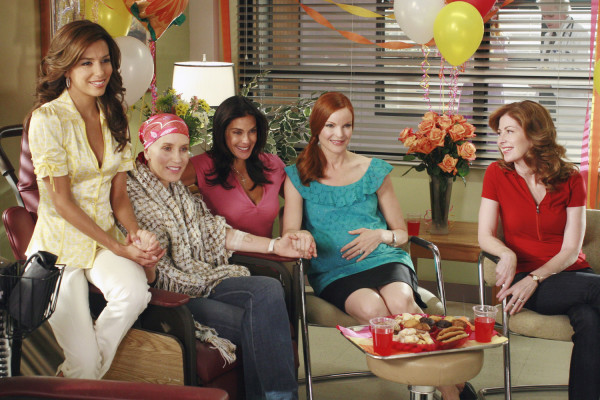 It's safe to say that the show was unforgettable, and we would love to see Susan, Lynette, Bree and Gabrielle back on our screens again one day.
We aren't the only ones that want the show to return. Desperate Housewives alum Teri Hatcher admitted that she never wanted the show to end.
During an appearance on Loose Women, she admitted, "I'd be the first person. I never wanted it to be over. I love those characters."
Up next... @HatchingChange is here! pic.twitter.com/EwTc2pUax7

— Loose Women (@loosewomen) March 7, 2018
Teri who played Susan on the show isn't the only cast member hoping to return to Wisteria Lane. "I think the women would probably all do it."
Eva Longoria previously told Entertainment Tonight that she would love to reprise her role, "I would jump at the chance to play Gaby Solis again, I miss her."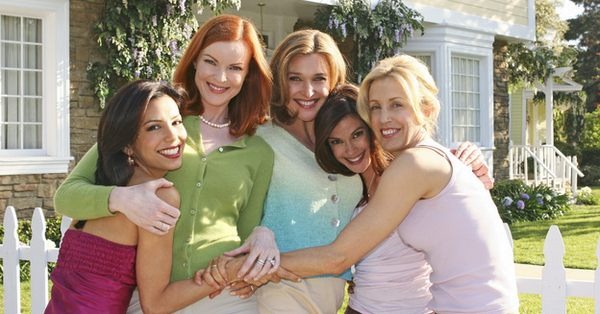 Would you be happy to see Desperate Housewives on air again?