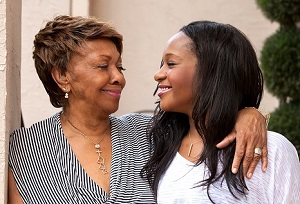 It has been an incredibly difficult and sad couple of months for the entire family of Bobbi Kristina Brown, the daughter of the late Whitney Houston and singer Bobby Brown, and the 22-year-old's grandmother has shared some sad news this week.
Cissy Houston has released a statement in which she revealed that Bobbi Kristina has "global and irreversible brain damage".
The 81-year-old former singer broke the sad update just weeks after her granddaughter was transferred from hospital to a rehabilitation clinic.
Cissy told People magazine: "I have just returned from visiting my granddaughter Bobbi Kristina in the hospital, and while she is no longer in a medically induced coma she has a tracheotomy and, according to the doctors, she has global and irreversible brain damage and remains unresponsive."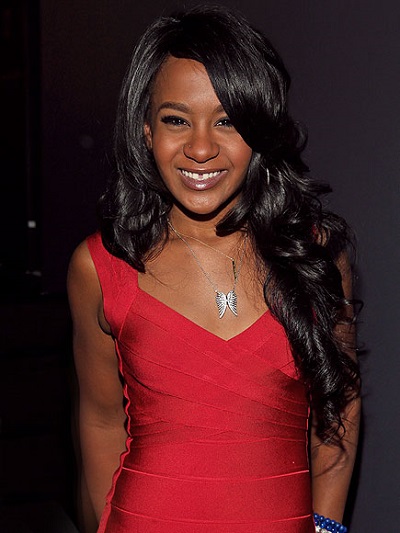 She added, sadly: "Meeting with the doctors and understanding that she can live in this condition for a lifetime truly saddens me. We can only trust in God for a miracle at this time. Keep us in your prayers."
Bobbi Kristina was rushed to hospital at the end of January after being found unconscious in a bathtub in her Georgia home. She was later put into an induced coma, and was removed to a rehab facility last month.
Our thoughts and prayers remain with Bobbi Kristina and her family.