We unfortunately start the day with some very sad news.

Our thoughts are going out to the family and friends of 34-year-old Debra Reiss who tragically died this week while heavily pregnant with her second child.

It is understood that both Debra, who gave birth to daughter Scarlett last year, and her unborn child passed away following a long term illness.

The daughter of David Reiss, head of the Reiss clothing empire, was working for the company as a brand director in LA at the time of her tragic passing.

While the specific cause of her death has not yet been released, Debra alluded to medical issues in a Facebook post earlier this year, saying: "Good meeting with my lung doctor."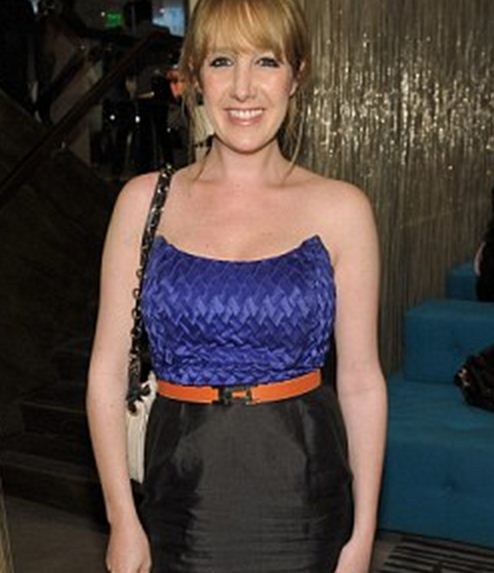 Commenting on the young mum's untimely death, a spokesman for the international fashion giant said: "This is a personal matter for David Reiss and his family. Save to say that the thoughts of everyone at Reiss are with David and his family at this sad time."

Tributes have poured in for the businesswoman since the heartbreaking announcement was made, with friends posting heartfelt messages of condolences on social media.

"Heaven has gained another special angel and her baby. Feel sick to have learnt of such sad news. Thinking of her family at such a horrendous time," wrote one devastated friend of the young woman.

We're extending our deepest condolences to the Reiss family and Debra's partner, Zane,at this tremendously difficult time.