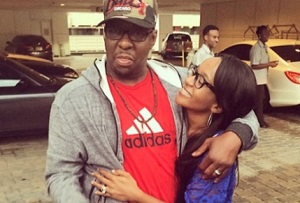 The world mourned this week as it was revealed that Bobbi Kristina Brown had passed away in a hospice, six months after being found unresponsive in a bathtub at her home.
With so many stars – friends of hers and her famous family – taking to social media to show their love for the 22-year-old, her father has paid his own touching tribute.
In a statement released in the past number of hours, singer Bobby Brown described Bobbi Kristina as his 'angel', and called for privacy at this tragic time.
"Krissy was and is an angel. I am completely numb at this time. My family must find a way to live with her in spirit and honour her memory. Our loss is unimaginable. We thank everyone for the prayers for Krissy and our family as we mourn my baby girl," the statement read.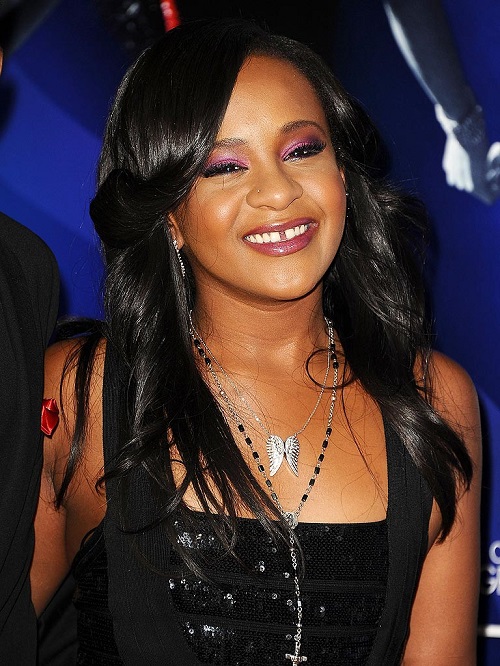 Bobbi Kristina passed away on Sunday, having never regained consciousness after her accident in January. Her funeral is set to take place in a private ceremony this coming Saturday.
Over the past two days, tributes have been pouring in for the young singer over social media.
This is such a tragic story. The family remain in our thoughts and prayers.