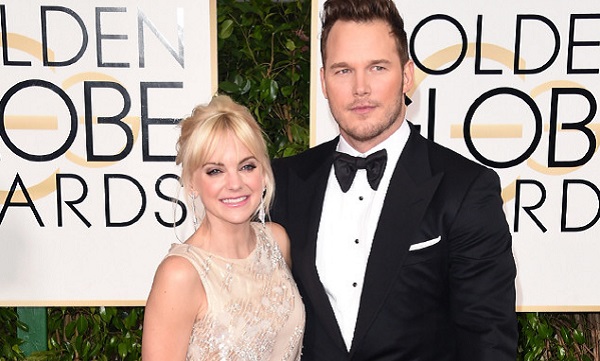 In case you hadn't already noticed, we're kind of obsessed with cute celeb families, and Chris Pratt, Anna Faris and their sweet son Jack are right up there as our favourite.
As if his cracking sense of humour and good looks weren't enough to make us love Chris Pratt, he has just captured our hearts yet again, with a gorgeous tribute to his wife and son.
The Guardians of the Galaxy star took to Instagram to share a cute photo of three-year-old Jack – along with a very beautiful observation he made upon the discovery of a rainbow this week.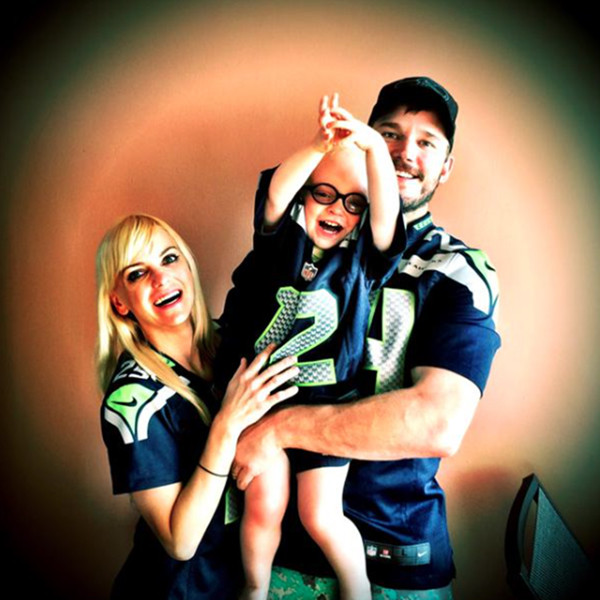 "This morning, Jack found a rainbow on the wall. I honestly couldn't figure out where it was coming from which, according to science, means it's some sort of portal. You ever see Stargate? Exactly. We were careful not to get too close," he began.
Hearts were set all a-flutter, as he added: "I snapped this photo, and it dawned on me how much Jack looks like Anna. They are both so beautiful. Sleeping in with the two of them is my greatest treasure."
It's safe to say that the comment section was pretty much just a sea of heart-eye emojis and love hearts – just how we like it!
Anna and Chris met on the set of their movie Take Me Home Tonight, in 2007, and they went on to tie the knot two years later.
SHARE with a fan who will melt at this Instagram post.