Are you set to welcome a tiny tot in the coming days? Times may be scary but nothing can take away the joy a new mum feels when she meets her son or daughter for the first time.
For those of you who are still struggling to find the perfect name, look no further! We've put together a list of 15 classic names for boys and we know you'll love each and every one of them.
Let us know which one is your favourite in the comments.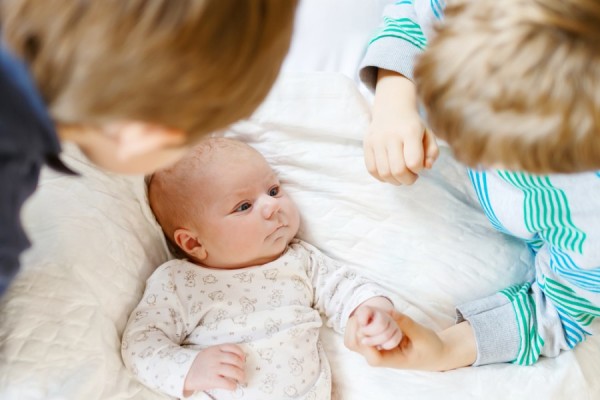 Theodore meaning God-given

Charlie meaning free man

Timothy meaning honouring God

Jack meaning God is gracious

Harper meaning harp player

Jasper meaning keeper of treasure

Oliver meaning the olive tree

Eric meaning ruler

Lucas meaning bright

George meaning farmer

Harry meaning house ruler

Louis meaning famous warrior

Billie meaning resolute

Aubrey meaning power

Noah meaning rest