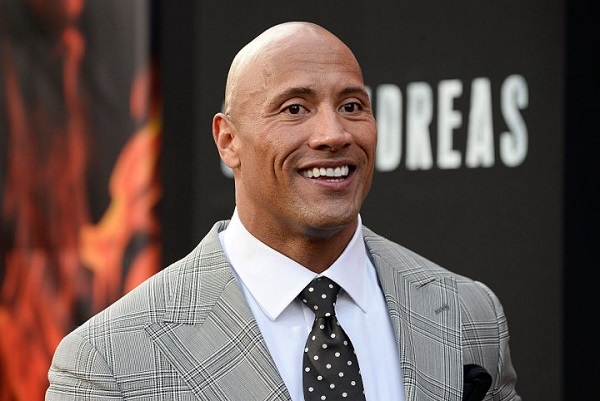 Today is Time To Talk Day where people are encouraging one another to open up about their mental health struggles.
Celebrities including Stephen Fry, Fearne Cotton and George Ezra have helped raise awareness about this important day. Even celebrities across the pond have spoken out about their personal battles, with Dwayne 'The Rock' Johnson bravely opening up about how suicide affected his family in a touching Instagram post.
He posted a behind the scenes shot from the set of his latest project, "Not your typical scene on our comedy Ballers, as I cracked a beer open toasting my brother, William who committed suicide."
#timetotalk Day is about *everyone* having conversations about mental health, so that people with mental health problems feel less ashamed and isolated.

Follow #timetotalk and see examples from around the country on our website: https://t.co/MhTWChQxPc pic.twitter.com/bisgy24Dei

— Time to Change (@TimetoChange) February 1, 2018
The scene left the actor thinking about his past, where his family experienced a life-changing moment.
It made Dwayne realise that an overwhelming number of people are affected by suicide, "Struggle and pain is real. We've all been there on some level or another."
The Moana star then revealed a heart-breaking personal story, "My mom tried to check out when I was 15. She got outta the car on Interstate 65 in Nashville and walked into oncoming traffic," he revealed.
The Jumanji actor admitted that he saved his mum's life, "I grabbed her and pulled her back on the gravel shoulder of the road."
If it wasn't for his bravery, his mum may not have survived.
Dwayne added that his mum can't even remember that horrid day, "What's crazy about that suicide attempt is to this day, she has no recollection of it whatsoever. Probably best she doesn't."
The scene was incredibly difficult to film, but it showed Dwayne that we need to talk about mental health.
"We always gotta do our best to really pay attention when people are in pain. Help 'em thru it, get 'em talkin' about the struggle and remind 'em that they're not alone," he wrote.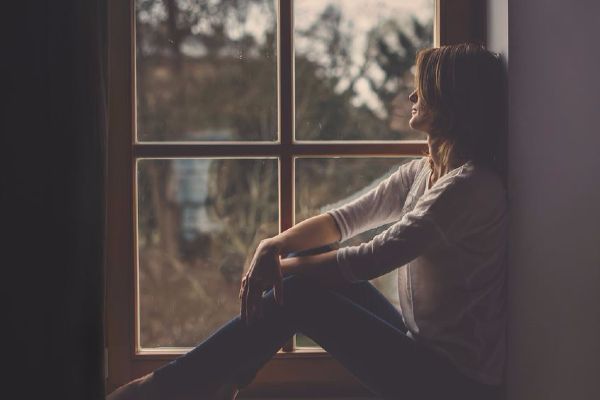 "We got lucky that day when I was 15 and that ain't always the case," the actor stated.
We couldn't agree more with Dwayne. We need to show one another that it is okay to open up and talk about our struggles, no matter how big or small they are.
The aim of Time To Talk Day 2018 is to show people that they have nothing to be ashamed of. Their problems do matter, and people do want to listen.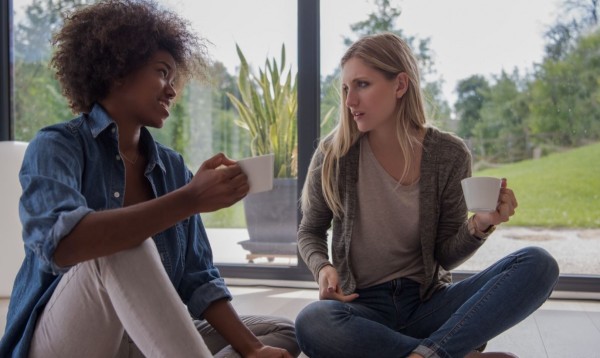 We never realise just how meaningful a conversation is until it's too late. Show your friends, your family, your neighbours and your colleagues that you're there for them.
Opening up about mental health is never an easy thing to do, so listen to and support the people around you, it's one of the most valuable gifts you can give.