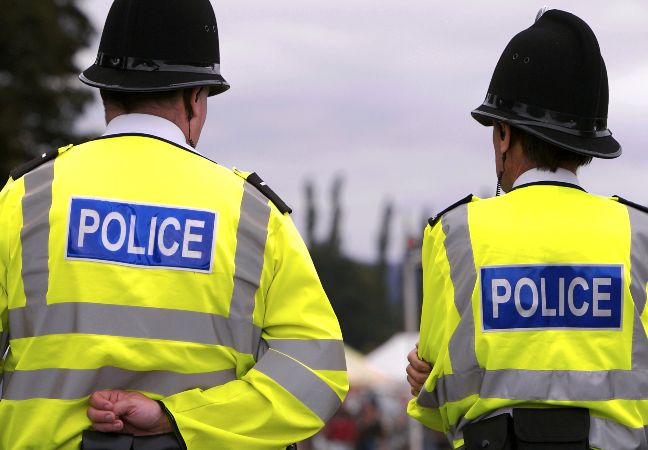 The cast of popular BBC soap, EastEnders, have appealed to a former co-star to make contact with friends and family following her disappearance in recent weeks.

Sian Blake, who played Frankie Pierre in the long-running soap in the 1990s, and her two children have been missing since December – something which has understandably caused considerable alarm among friends and relatives in East London.

Commenting on the 43-year-old's disappearance, a neighbour explained: "No one knows where she is. She was looking very thin and frail and I think her mum was worried about that."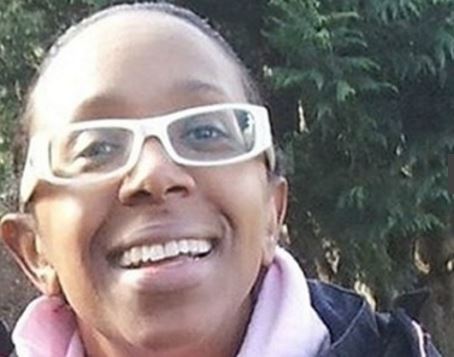 It is understood that the former actress who now works as a sign language teacher suffers from motor neurone disease and was looking particularly frail in the days leading up to her disappearance.


"She was in hospital for quite a while and whether her condition has progressed I don't know," explained a concerned neighbour while reflecting on the family's disappearance.
Reaching out to their former colleague who is mum oto eight-year-old Zachary and four-year-old Amon, the BBC soap tweeted: "Sian Blake we are all here for you. Please contact your family and friends."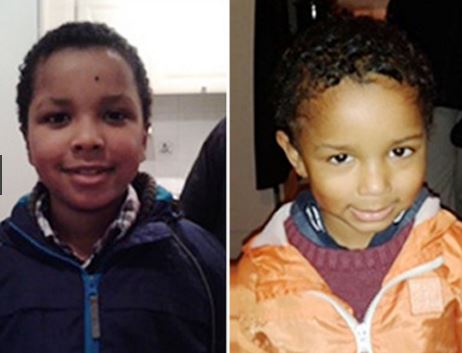 Echoing these sentiments, Scotland Yard officials have appealed for information, saying: "Officers are increasingly concerned for her and the children's wellbeing."

Sian and her children were last seen in the Waltham Forest area of the city on December 13th.