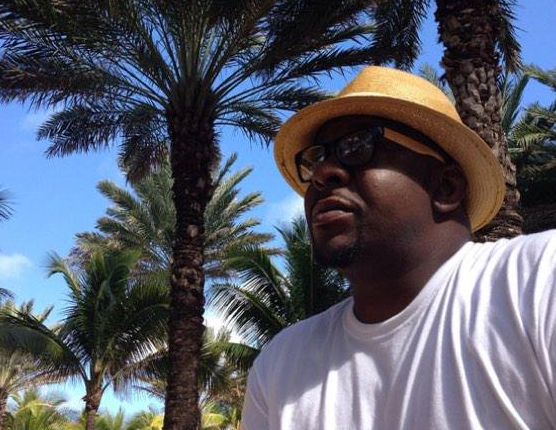 According to reports emerging from the United States, it looks like controversial rapper, Bobby Brown, is set to become a father again.

The 47-year-old music star, who endured unbearable heartache following the hospitalisation and untimely death of his 22-year-old daughter Bobbi Kristina last year, is reportedly expecting his third child with wife Alicia Etheredge later this year.

The My Prerogative singer, whose youngest child, Bodhi, made her highly-anticipated arrival in July of last year, is said to be overjoyed by the news of the impending arrival, but has yet to make any official comment on the reports.

Remarking on the emerging story, a source close to the star opened up about the impact the death of Bobby's daughter, whom he shared with late singer Whitney Houston, had on him and explained that Bodhi's birth was tinged with sadness as one of his children fought for her life in a Georgia hospital.

Bobby, who is father to six children, tied the knot to Alicia in a ceremony in Hawaii in June 2012.

With Bobby or Alicia yet to comment on the repots published in the New York Daily News, congratulations may be a tad premature, but we will be sure to keep you posted!