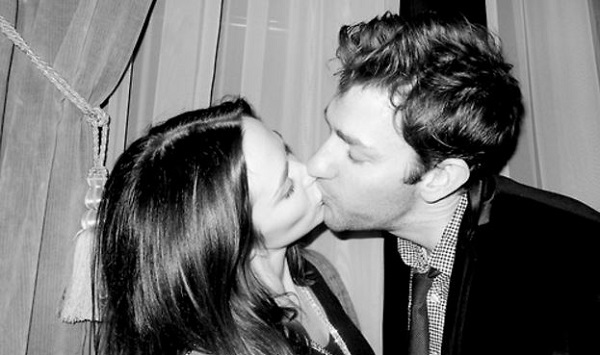 It's an exciting day here at MummyPages, with not one, not two but three celebrity baby announcements to share with you!
Following wonderful news from Joe King and Candice Accola, and Harry and Izzy Judd, actors Emily Blunt and John Krasinski have revealed that they are expecting their second child.
A representative for The Five-Year Engagement star Emily confirmed the lovely news to US Weekly. No details of the actress' due date have been revealed as of yet, but we'll keep you posted.
The couple, who have been married for almost six years, are already parents to 23-month-old daughter Hazel.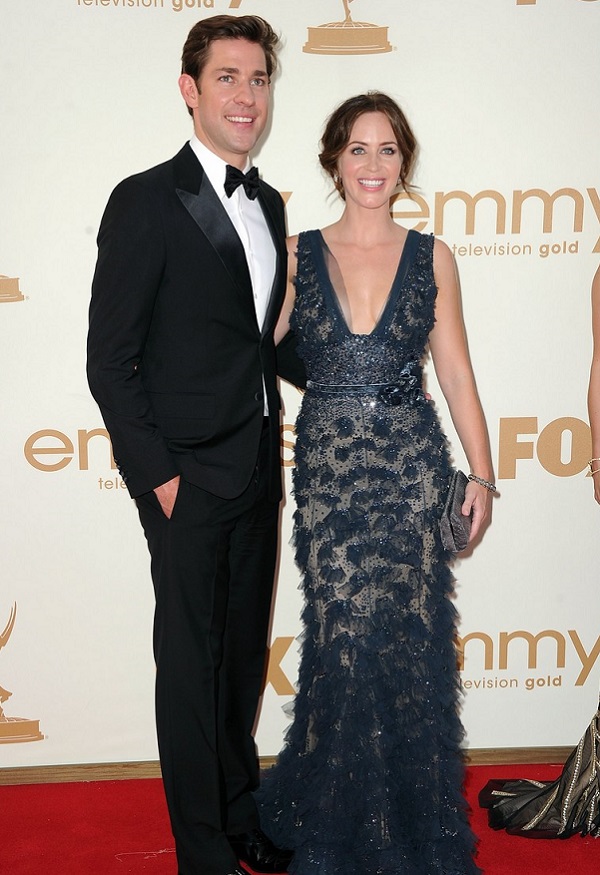 The joyous news comes in the same week that The Office star John opened up about how fatherhood has changed his life and marriage for the better.
In an interview with People, the much-loved actor described the impact of being responsible for a little one, saying: "There is a mirror that is held up to me now. You have someone watching you. You have to lead by example."
"I got to understand how lucky I am to be in the fox-hole with someone I can rely on 150%," he added, of wife Emily.
Aw. Congratulations to the stars on their wonderful news.