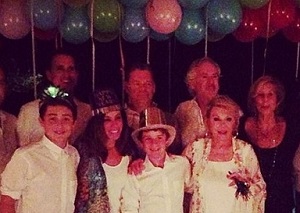 Her mother passed away last year after a supposedly routine procedure went wrong, and now reality star Melissa Rivers has given an insight into the heartbreak of losing her mum, Joan.
In an exclusive interview with Today, set to air in two days' time, the mother-of-one was emotional as she shared her sadness over the comedienne's tragic death.
Joan had entered a New York City clinic for throat surgery, but was put in an induced coma when the procedure went wrong.
Describing Joan's death as "100% preventable", Melissa recalled the moment when she was informed of her mother's condition.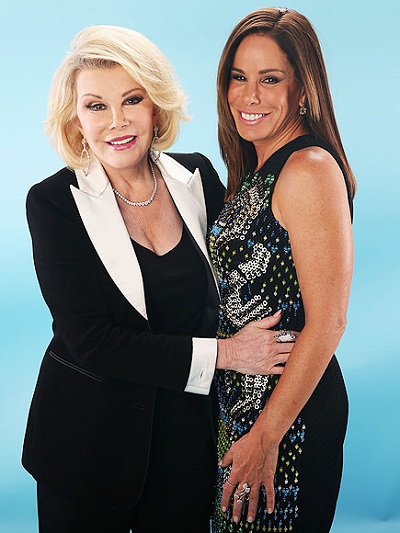 "I just couldn't believe what I was seeing…it becomes very surreal. I had gotten emails on the plane that she was already in a medically induced coma and they were dropping her body temperature, which I knew was bad, because that is the protocol for catastrophic brain injury," said a teary-eyed Melissa.
Melissa also recalled the devastating moment she decided to turn her mother's ventilator off, telling People magazine that she felt lucky to have her new partner, Mark Rousso, with her during that painful moment.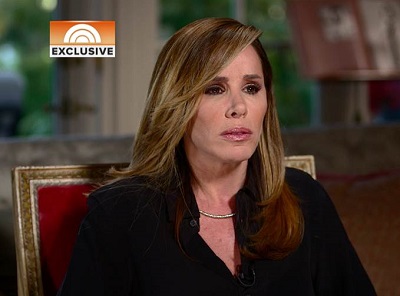 "I talked to him before I left to go to New York, and then finally when I made the decision that I was going to turn off the ventilator, I said, 'I need you to fly out.' And he did," she added.
Melissa's full Today interview is set to air on Monday.