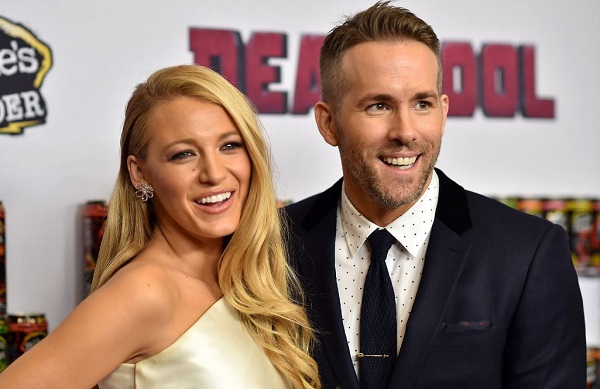 He is, hands down, the funniest dad in Hollywood – and Ryan Reynolds has just proven why he holds the crown.
The dad-of-two recently sat down for a chat with GQ magazine, and he made sure to share some delivery room tips for fellow fathers while he was there.
Ryan has some golden nuggets of advice for all dads-to-be, and the internet has been rolling around with laughter ever since they were unveiled, over on GQ's YouTube channel.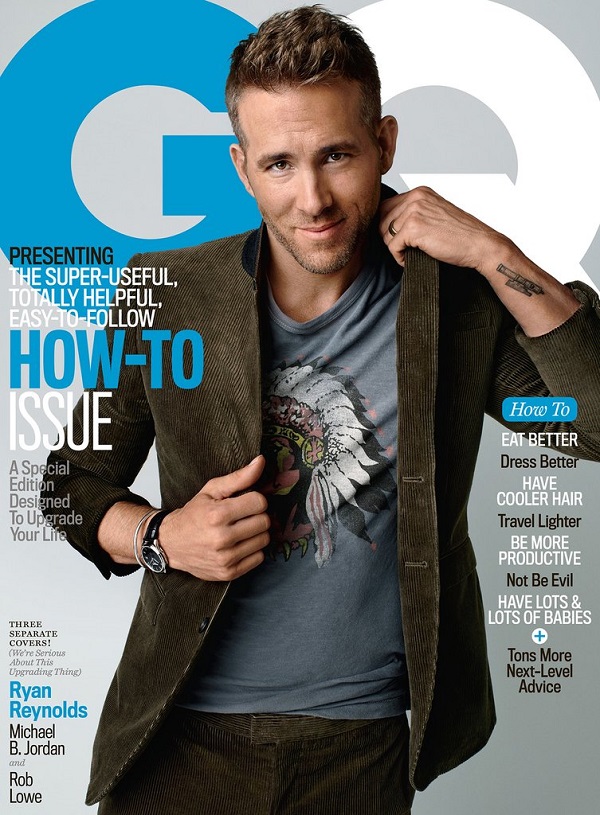 The cardinal rule, according to the Deadpool star, is to just be in the room. After all, as he so aptly puts it, you're not Don Draper!
We're a snap-happy generation, but Ryan points out that there are some instances where you should really hold back.
"A photo of your daughter, crowning, hanging on the refrigerator – that's not going to help anyone," he assures us.
As mums who have been through the process, we would have to agree with him!
It's also important to remember that you're probably the 'least important person in the room' – in Ryan's experience, you even come second to the air!
Ryan and wife Blake Lively welcomed their second child, a daughter, back in September. They are, of course, also parents to two-year-old daughter James.