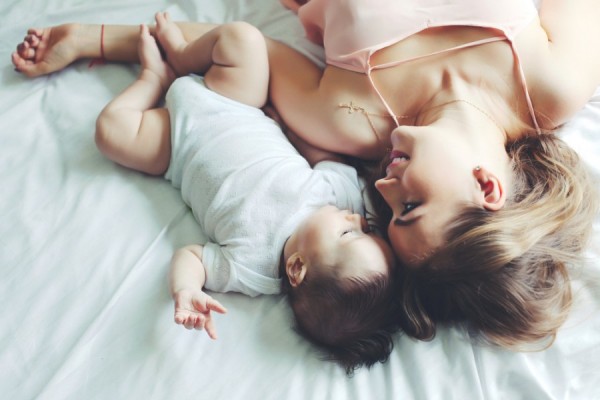 I don't know about you, but when my baby was born, I became a mum. That sounds obvious, but what I mean is I became a mum, and only a mum. My entire identity revolved around my daughter, and the remnants of my former non-mummy self were buried deep within… along with my self-confidence.
I'm sure this is a familiar story to most mothers who have lost themselves along their parenting journey. Maybe you are trying to remember what childless you was like right now, but I promise; this stage will pass like all the others do, and your mummy-half will learn to live harmoniously with your personal identity…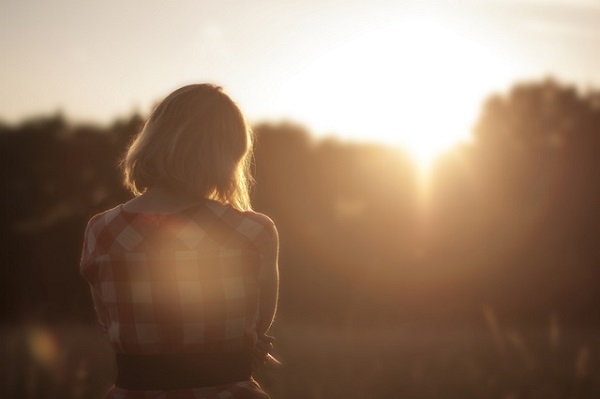 We thought long and hard, and came up with four mum-friendly ways to boost your confidence!
Me time...
No, going to the bathroom alone does not count as 'me time', and neither does hitting the supermarket when Baby is asleep in the buggy! Me time means the real you. Think of something that used to make you happy, a hobby you turned to for anything from relaxation to stress relief; whether it's gardening, painting or even reading a book (NOT WORK-RELATED).
Whatever your 'thing' was before you became a parent will bring you back to yourself. It will benefit your little one(s) in the long-run, to feel that positive energy when you are (FINALLY) focusing on yourself. It will also encourage your kids to have their own hobbies, in turn giving them an outlet for any negative energy that accumulates over the course of their lil' lives - another parenting WIN!
Call the girls!
My mother told me to hang on tight to my girlfriends. I never thought this would be a challege until I became a parent. Something will always come up: your baby will develop a cold the morning of a well-overdue girls' night; you have to leave a coffee shop/ restaurant with a tantrum-y toddler or an upset newborn. Mothering comes first, and always will; but if you don't spend time with the gals, you will slowly but surely go nuts.
Reschedule 10 times if you have to. If your life has landed you miles away from your friends, be sure to make new ones outside the crèche or school. Having other women vent to and share with is the key to mummy sanity!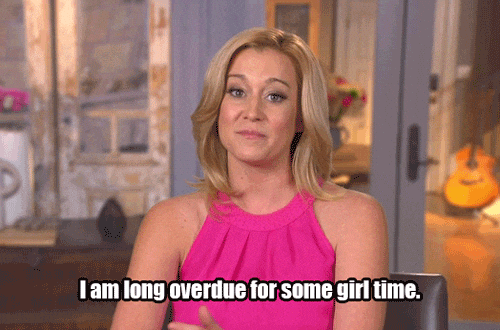 Body and mind...
There are ways to nurture your body without becoming a rabbit. Let's face it; anyone who goes no-carbs with kids is either a hero or a fibster. It's so hard to stay healthy as a mamma, especially on those days when locking yourself in the loo with a Twix can do as much as an hour of therapy.
However, the old saying resonates: healthy body, healthy mind - sometimes, we need to put ourselves first - or second - in order to be the best we can be. That includes (at least trying) to eat healthily when we can. An easy way to do this could be ditching the speedy consumption of your kids' left over pasta, for a simple meal replacement shake like
FORZA
. The secret here, is that it tastes like a treat - yes, we are that desperate to satisfy the sweet-tooth! As mums we know that the easier something is, the more likely we are to stick with it. This handy shake takes minutes to prepare, leaving you time for the important stuff - including the non-parent stuff!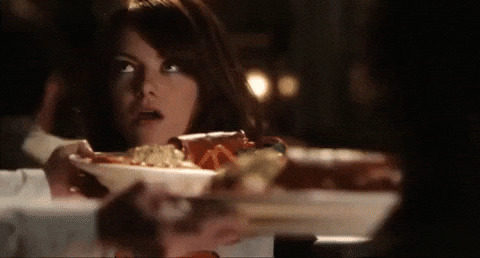 Get outside!
I remember being house-bound with my newborn, and again with my toddler, when I wasn't working. This is not something you sign up for when you become a parent. Four walls with a kid for company can be amazing occasionally; but when it becomes a daily routine, you can get some serious mamma cabin fever!
Your mental health is affected by something we have accepted as normal, and should not: the loneliness of being a new mum. Post-natal depression affects so many of us, sometimes without us even recognising it, and it can last much longer than you'd expect. Though it is not easily remedied, getting outside into fresh air or busy streets can do wonders for our confidence.
Don't talk to me about running a 10k every day! In my baby days, a simple walk would have the power to transform baby-blues to bouncing positivity! Even if, like me, you are not so athletically inclined (think Bambi, minutes after his birth), getting outside can really help!
Don't get me wrong - I know you are busy! But these tiny changes to your routine can and will help! Hang in there mammas, you are not alone!