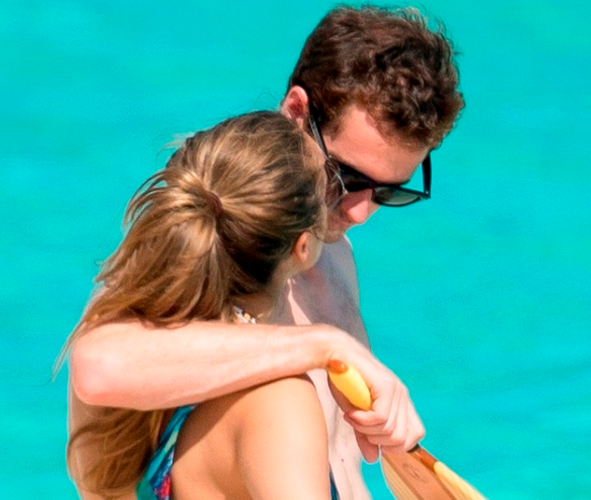 It looks like congratulations are in order for this famous couple who only recently tied the knot in a lavish ceremony.
Andy Murray and his wife Kim Sears got married in Scotland on 11th April, and if emerging reports are anything to go by they'll be welcoming a little bundle of joy soon enough as well.
According to reports, family and friends have been told by the tennis star and his artist wife, who has already gone for her three month scan, that they are expecting their first child.
The couple were together for ten years before getting married in Andy's hometown of Dunblane this year. The 28-year-old's mother, Judy, is said to be extremely excited about the news, recently telling media that she can't wait to be a grandmother.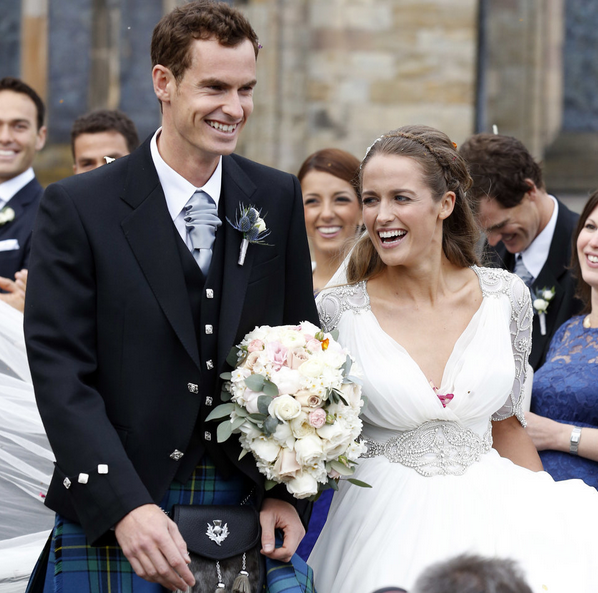 Taking about married life, the British tennis ace said that it has helped enhance his performance: "It [marriage] has been nice and a lot of people have spoken about the honeymoon period. But we've been together a very long time and getting married was the next step. I've always said if the personal stuff is happy and under control that helps your performance on the court."
"But I also feel healthy this year and I have trained well, I'm in much better shape on the clay than I have been for a number of years," he added.
Congratulations to the happy couple! We wonder if he or she will inherit their mother's artistic skills or their father's sporty side.