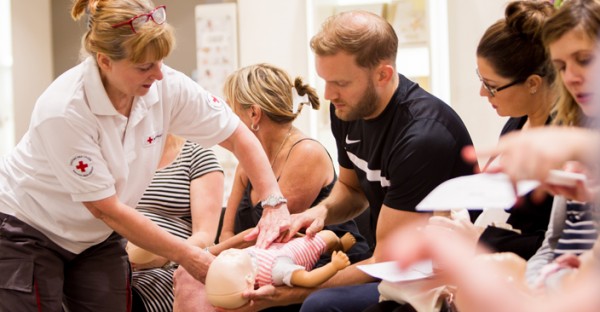 No matter when the day comes, you're never quite prepared for it. Seeing that second blue line appear takes your breath away. You're pregnant.
When you finally get your head round things (and it always takes longer than you think) only one question remains: where do I start?
With so much information out there – not to mention the hundreds of products all claiming to be 'just what baby needs' – it's hard to know if you're doing things right.
Mamas & Papas recognises that we all have different approaches, that there isn't one right or wrong answer, but a friendly face and some informal advice never hurt anyone.
And Mamas & Papas knows what they're talking about. They have been creating parenting products like pushchairs, clothing and nursery furniture for over 35 years.
That's why they created their Parents to Be events. They're a fun, relaxed place to meet other like-minded people and get helpful advice from the experts who know best.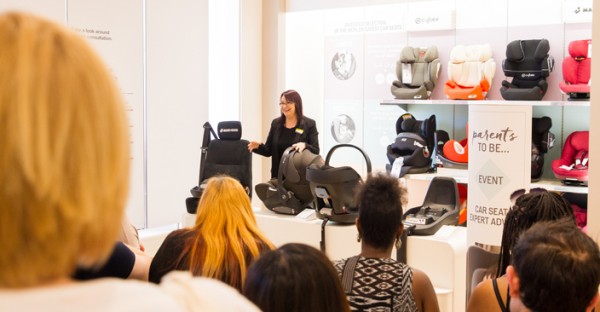 Covering topics like safety, first aid, sleeping, nutrition during pregnancy and beyond, and car seat fitting, the their Parents to Be events help you get up to speed with all that important stuff. Plus there's a range of talks from midwives, The Red Cross, healthcare professionals and Mamas & Papas own team of in-store experts so you can get your head around everything you'll need.
You'll even get a free goody bag and exclusive offers to help you on your way, plus drinks and nibbles to celebrate the start of your new adventure in style.
The events are taking place at Mamas & Papas stores on Sunday 20th November & Sunday 27th November, so book your place here.