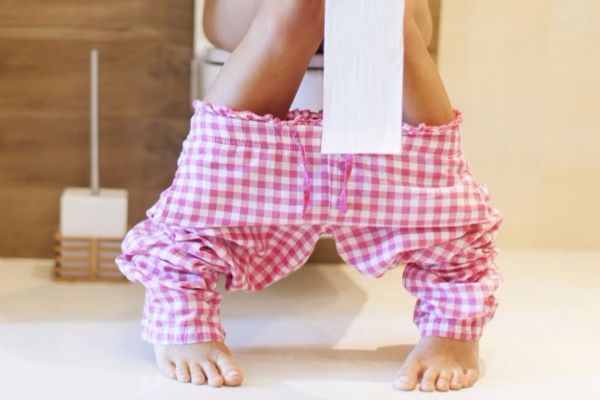 Researchers have discovered that only one percent of women know that urinating frequently is a sign of ovarian cancer.
Target Ovarian Cancer carried out a poll across 1,000 women, and were stunned to find out that a high number of them knew very little about the signs of ovarian cancer.
They revealed that most participants were unaware of other common symptoms including bloating and abdominal pain.
In the United Kingdom, 11 women die from ovarian cancer every day. According to Target Ovarian Cancer, 7,000 women are diagnosed with ovarian cancer every year.
The experts have now warned women to look out for the following symptoms: persistent bloating, a loss of appetite, abdominal pain, and needing to go to the toilet more often.
Other symptoms, which aren't as common, include constipation, diarrhoea, feeling extremely tired, and unexplained weight loss.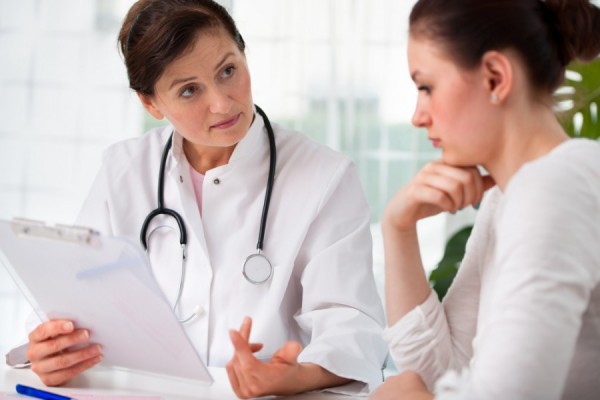 Katherine Pinder, who is the Deputy Director of Services at Target Ovarian Cancer, spoke to Cosmopolitan about the results of their poll.
She explained the symptoms of ovarian cancer that women must be wary of, "Needing to wee more often and all of the symptoms of ovarian cancer – can occur because a mass in the abdominal area is pushing on the surrounding organs, including the bladder."
Women have been advised to visit their GP if they find that they're suffering from any of the symptoms over 12 times per month.
Researchers have reassured women that there are other causes that make you urinate more often, such as a drinking more water than usual or having a urinary tract infection.
They hope this new information will urge more women to visit their GP if they are concerned about symptoms, such as frequent urination, fatigue or weight loss.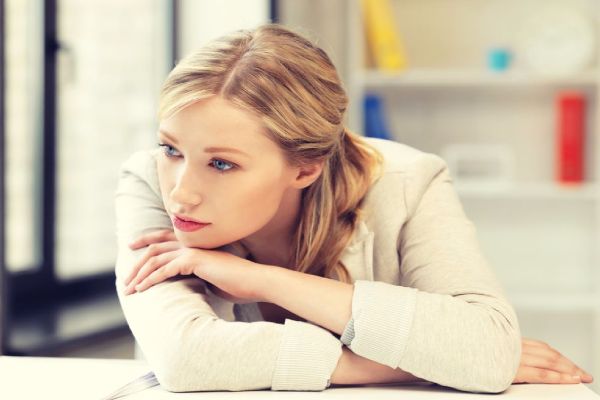 Medical professionals have encouraged women to visit their doctor, even if they feel like their symptoms aren't serious.
Recognising the symptoms will help catch cancer at an earlier stage; and it's important to take note of this information as it may save your life.
The charity's main aim is to reduce the number of women being diagnosed with ovarian cancer each year. They stated, "We work to improve early diagnosis, fund life-saving research and provide much-needed support to women with ovarian cancer."
They shared, "Survival from ovarian cancer is much worse than for many other cancers, due to late diagnosis and a lack of effective treatment options."
They understand that a worrying number of women are being diagnosed at a late stage. They believe informing the public about the symptoms will help reduce these figures.