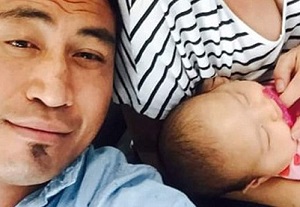 There has been overwhelming interest in the progress of baby Ayla Collins, the three-month-old daughter of the late rugby star Jerry Collins and wife Alana Madill, and thankfully, we have a positive update.
Alana's family revealed this morning that Ayla has awoken from her coma is able to bottle-feed and perform basic functions on her own.
The update comes three weeks after Ayla was involved in a car crash in southern France, in which both her parents tragically lost their lives.
The statement released by Alana's sister, Nora Madill, read: "She emerged from her induced coma approximately one week ago and, since that time, she has been monitored and examined for any negative impact from the accident of June 5."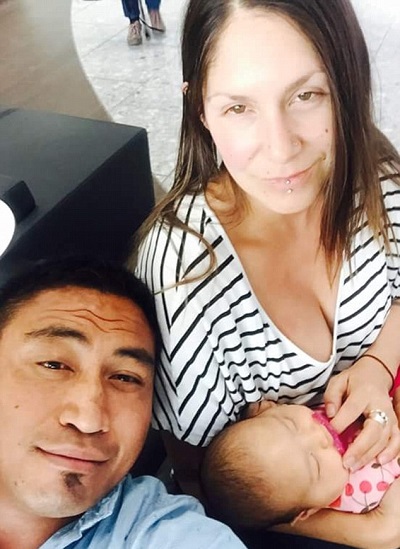 Admitting that the family is none the wiser as to the extent of Ayla's injuries, she added: "Ayla is able to perform basic functions, such as being able to breathe on her own and to accept bottle-feeding. We remain thankful for her progress and optimistic for her future."
Nora also revealed that Ayla has undergone brain surgery to relieve a fluid build-up on her brain, with the procedure appearing to have been a success.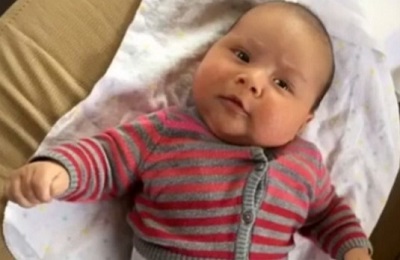 Acknowledging the outpouring of well wishes and love for Ayla, her aunt added: "Both our family and the Collins family appreciate the concern, support and love people have shown as a result of this tragedy."
Ayla remains in our thoughts and prayers.