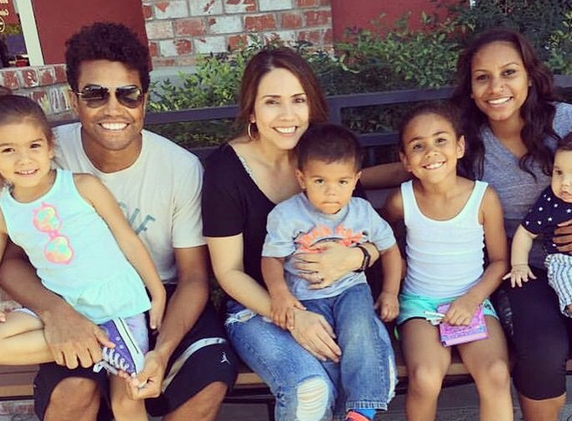 The music industry went into mourning on June 25th 2009 following the untimely death of music icon Michael Jackson.

Leaving behind three children and a musical legacy, Michael's absence was felt acutely - both within the Jackson family and the entertainment industry as a whole.

Having been partly raised by the Thriller singer upon his mother's demise in the early 90s, Michael's nephew TJ decided to repay his uncle by doing the same for his children following his death.

The 37-year-old singer, who rose to fame as a teen following the formation of band 3T with his brothers, explained the impact his uncle's demise had on the Jackson family dynamic.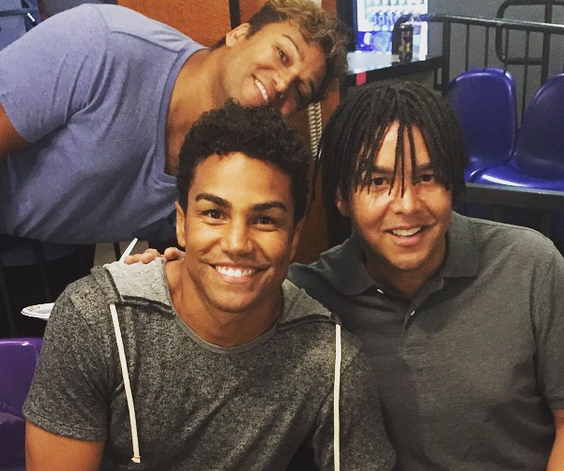 Speaking during a taping of new docuseries The Jacksons: Next Generation, Tito Jackson's son said: "Being guardian to my uncle Michael's kids takes a lot of time, and it's something that I put a lot of effort into and take a lot of pride in."

Opening up about his decision to care for Prince Michael, Paris Michael and Blanket, he continued: "For me, I just want to do well for my uncle, and he was such an important person for me when I lost my mother as a 16-year-old that I'm just trying to repay him."

Michael's nephew admits that certain aspects of the journey have required extra guidance - something he gratefully accepts when needed.


Using the relationship he shares with his 17-year-old niece as a platform to elaborate on this point, TJ says: "​I love Paris, but Paris likes to try different things so Paris and I used to have a lot of conversations with my grandmother Katherine on her style."

Despite struggling with typical teenage issues, TJ pays tribute to Michael's middle child, saying: "But she's 17-and-a-half and as long as her core is strong, that's the most important thing."

TJ's is also father to three children, Royal, Dee Dee and Jo Jo with wife Frances Jackson.