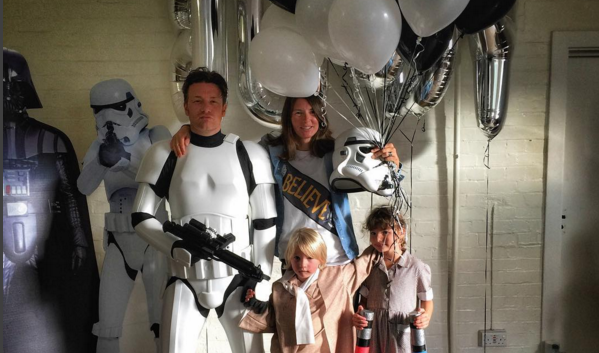 Just weeks after calling on the British Prime Minister, David Cameron, to introduce a tax on sugar products, much-loved celebrity chef, Jamie Oliver, has revealed that he allows his children to tuck into sugary food at the weekend.

Speaking to the Sunday Times, the 40-year-old chef acknowledged that, despite his reservations, his four children are permitted to indulge their sweet tooth at the end of the week.

With 50p each to spend on treats of their choice, Jamie tells the publication that it's important to strike a balance as a parent, saying: "The kids get a little bag - you don't get many sweets for 50p."

Acknowledging the absence of nutritional value in many of the treats they enjoy, the dad-of-four continued: "They're full of sugar, no nutritional value at all. Technically, I'm not allowed to give them sweets until after lunch, but sometimes one slips in."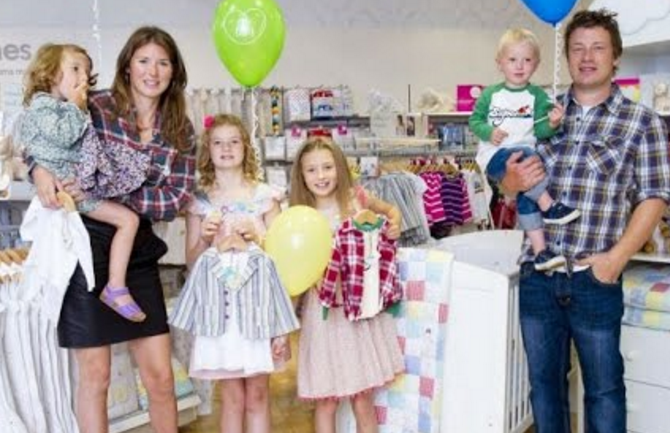 The chef, who is famous for campaigning for healthier school dinners, admits it's difficult to implement a zero tolerance policy on unhealthy food, explaining: "I don't want to be a Nazi about it. It's about getting it right most of the time - and most is an important word."

Explaining his perspective on the issue, Jamie said: "Sugar should be celebrated - it is a joy and a treat. It's when sugar starts infiltrating everything else, when it becomes normalised, that it's a problem."

While Jamie's four children can indulge at the weekend, the chef insisted that there are some treats he simply doesn't tolerate.

Explaining that sugary drinks are a big no-no in the home he shares with wife of 15 years, Jules, and their young family, Jamie urges parents to replace soft drinks with water and a slice of fruit.

Is this something you considered?