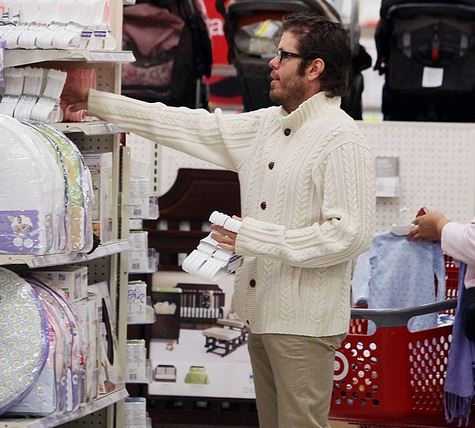 Having taken to Instagram to share some wonderful news on Sunday, Perez Hilton has again used the popular photo-sharing app to reveal even more exciting news.

Announcing he had become a father for the second time last weekend, the celebrity blogger has now revealed that he's the proud dad of a little girl!

The former Celebrity Big Brother contestant didn't leave us in suspense as to the new arrival's name either and revealed that he's called the little bundle Mia Alma.

Uploading a shot of a congratulatory card which featured an infant's footprints, Perez wrote: "On Saturday, May 9th, 2015 at 1:47 PM, I was blessed with the birth of my daughter - Mia Alma. She weighed in at 6 lbs 9 oz and measured 19 inches."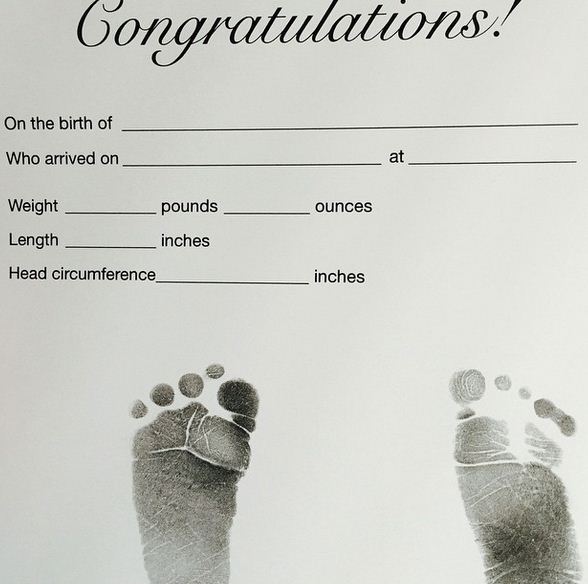 With moving candour, dad-of-two Perez referred to the differences between his first and second experiences of pregnancy, saying: "With Mia, unfortunately, there was a lot of heartache along the way. I naively expected things to be just as easy the second time around. I was painfully wrong!"

Revealing that he experienced some devastating moments prior to his daughter's safe arrival, Perez wrote: "After three failed pregnancy attempts and a lot of sadness, I was beginning to lose hope. Then, after a fourth try, the positive pregnancy result!"

Like any new parent, Perez revealed he's utterly overwhelmed by the new addition, but wouldn't have it any other way, writing: "My brain is mush right now. I am blissfully afflicted with baby brain and so relieved that my soul, Mia Alma, is here."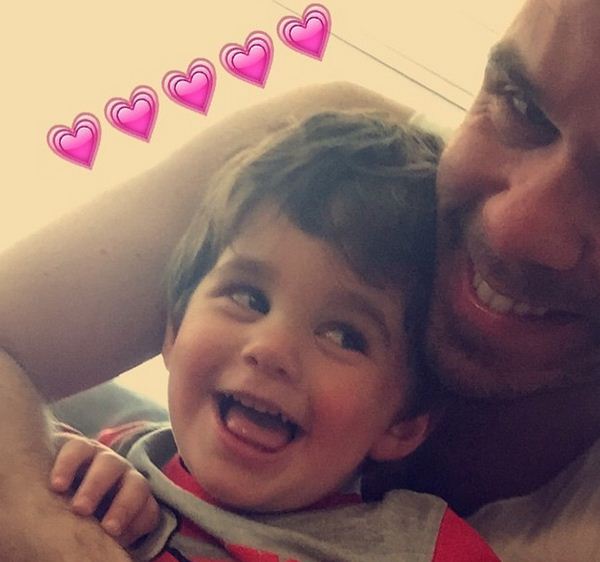 Turning his attention to the coming years, Perez finished by saying: "The future is bright and I am so happy I get to share it with you and two beautiful children."

Congratulations to Perez and new big brother, Mario!