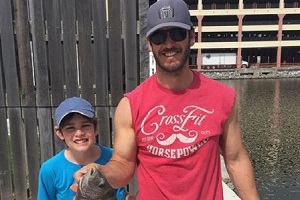 As a dad of four children, the youngest of whom was only born in February, you would think that this actor is struggling to stay sane or get any sleep – but that could not be further from the truth.
Franklin & Bash star Mark-Paul Gosselaar has opened up about keeping the balance between career and fatherhood following the birth of his fourth child this year.
Promoting new show Truth Be Told, the 41-year-old revealed that teamwork is the secret to keeping his household running smoothly.
The star is married to Catriona McGinn, with whom he has six-month-old Lachlyn and 23-month-old Dekker. The former Saved By the Bell star is also dad to 11-year-old Michael and nine-year-old Ava; his children from his first marriage, to Lisa Ann Russell.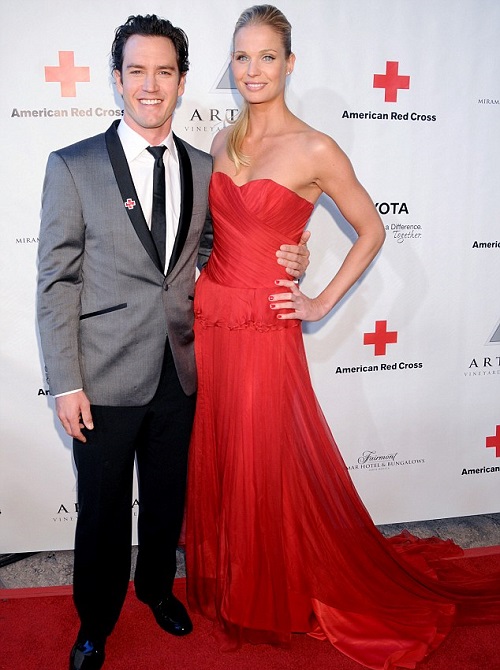 Admitting that raising four kids takes a big effort, Gosselaar said: "It's a lot of great work. We had a little bit of a gap. The older ones would help with Dekker…Michael will take Lachlyn, Ava will take Dekker. Everyone is helping. It's free babysitting!"
The star also admitted that his role as a dad has given him a new-found respect for his family.
"Three was tough. Four is…I don't know how my mother did it. My mother had four of us. My brother has four. It runs in the Gosselaar family. I'm keeping up the tradition," he said.